Financial Planning Process
In working with each client, we employ a disciplined financial planning process to create an appropriate allocation of stocks, bonds, cash and other investments. Once we have arrived at this initial asset allocation, we select and recommend managers in different asset classes to achieve personalized, efficient and appropriate portfolios.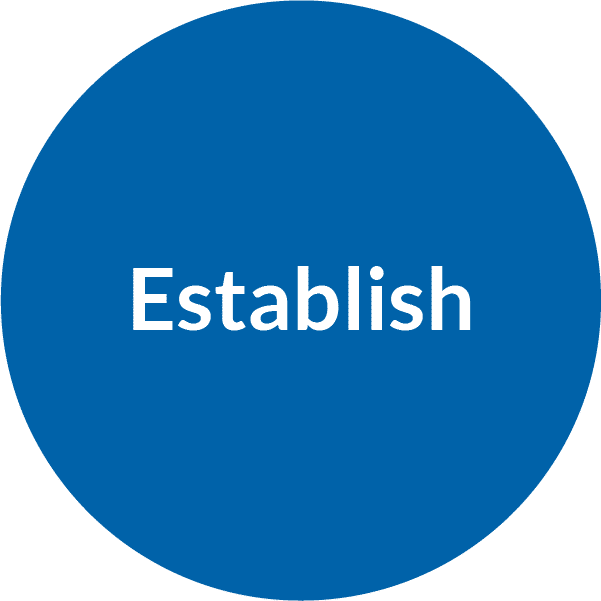 ---
Establish and define our client relationship
When we first meet with a new client, we start to get to know him or her and establish a personal relationship. In creating this deep relationship, we hope to gain the client's trust and making it comfortable for us to work together. We introduce our team, the role each member plays within it and how we all work with the client. We also fully disclose our investment process and our fee structure. Our first meeting establishes the groundwork and states all expectations as a first step toward a long-term productive relationship.
---
Gather client data
In gathering information on each client, we seek to determine their individual goals and how feasible they are. An intensive array of data is collected, including budget sheets, expenses, pension plans, mortgages, Social Security and accountant and attorney information. We evaluate sources of income as well as current investments and existing insurance coverage. Careful questions help us fully understand our clients' lives, enabling us to gauge their needs for liquidity, any special needs they (and their families or businesses) may have, what kind of lifestyle they want in retirement, education funding, desired bequests and charitable inclinations.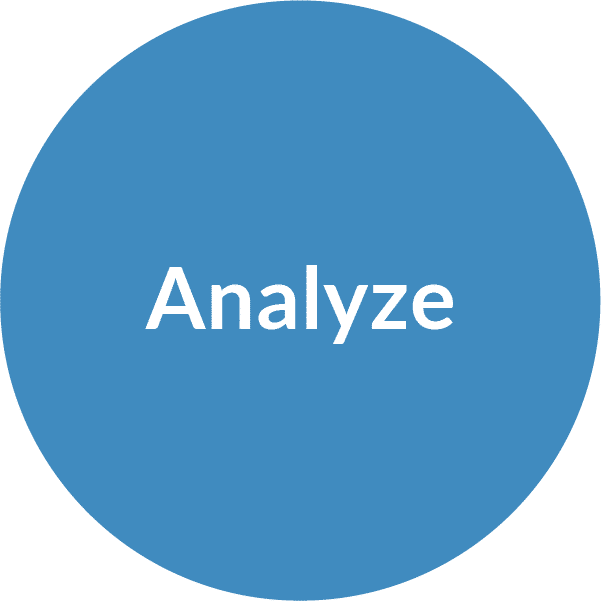 ---
Analyze and evaluate each client's financial status
Once we understand a client's information and objectives, we analyze this information based on our extensive experience, cash-flow analysis and Monte Carlo simulations. This analysis helps us determine each client's current situation.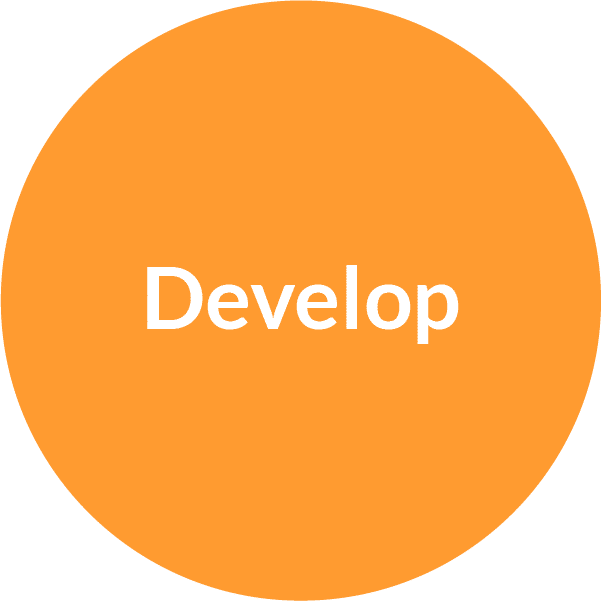 ---
Develop and present financial planning recommendations and/or alternatives
When we have completed our initial analysis, we meet with the client to present our results. First, we explain the results of the client's current strategies. Next, we explore alternative scenarios to determine if clients are maximizing their assets and cash flow to achieve their desired goals. Finally, we recommend a plan of action that we believe could be more productive and discuss a step-by-step means of achieving it.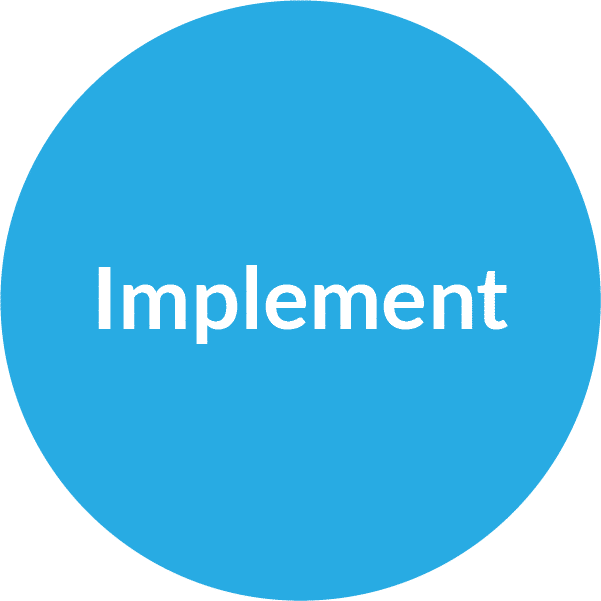 ---
Implement financial planning recommendations
A financial plan is only as good as its implementation. Once we have agreed on the strategies within the client's financial plan, we explore, coordinate and recommend insurance; create and fund trusts and administer all investment objectives that our data gathering process indicates are required. Where necessary, we will bring in other professionals and coordinate their work with our own. To fulfill all estate-planning needs, we can collaborate with our clients' estate­planning attorney or recommend an attorney with whom we have experience working.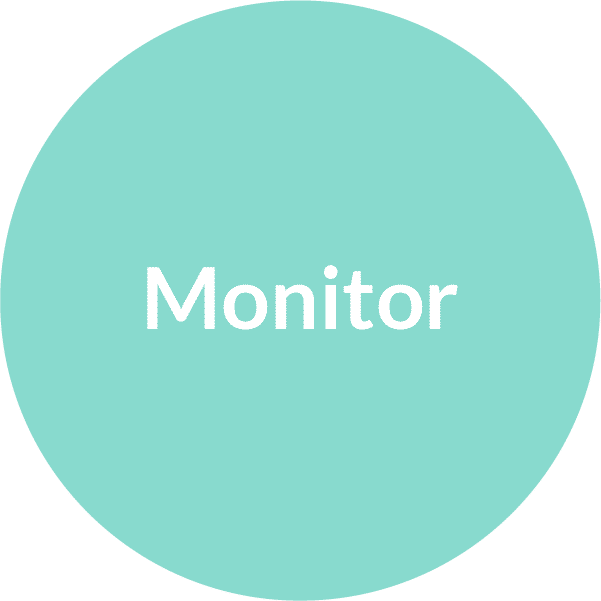 ---
Monitor financial planning recommendations
Our financial plan is a living document. We revisit each client's financial plan each year or when a significant event occurs in the client's life. We verify that we're on track to accomplish all of the client's goals , and if not, we recommend and implement any necessary adjustments.
Want to know more about our financial planning process?
---