What We Offer
Orchestrating Wealth, Creating Value and Building Futures
---
Everyone has different needs. Everyone has different goals. Revolve employs a concierge approach for client relationships that start with building a deep understanding of what resonates most with you.
---
Wealth Planning & Coordination
---
Simplifying the Complexities
of Your Financial World
Your Revolve advisor is positioned at the helm of your personal and financial network for the purpose of organizing and directing members of your professional team, including attorneys, accountants, bankers, lenders, and insurance agents. The purpose of this approach is to align you and your team resulting in the best outcome for you.
Before you and your family can make sound decisions about your financial future, you need to know where you are now. We're here to provide clarity and confidence in your wealth plan, and to remind you that at the end of the day it's not all about the stock and bond markets; rather it's about achieving your ultimate aspirations by implementing an efficient, focused life plan.
Crafting a Portfolio Tailor-Made for You
Revolve uses a highly-structured planning process to create a wealth strategy to meet your life goals, assess where you currently are and where you want to be. We connect the dots between your personal and financial worlds and work closely with you to create an investment strategy that aligns with both. Our process involves drawing from our diverse investment insights and expertise to design your ideal asset allocation and develop a portfolio that's unique to you.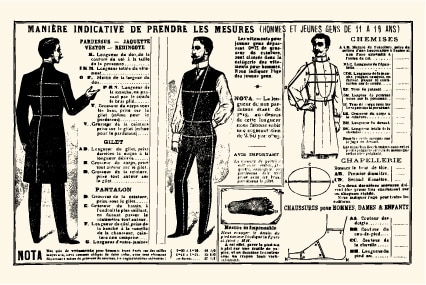 Safeguarding Your Assets
Revolve partners with experts to review and assess your insurance needs and confirm that you're matched with the right insurance policy. Whether your needs include life, disability, corporate health, and/or property and casualty insurance, we provide you with confidence that you are covered.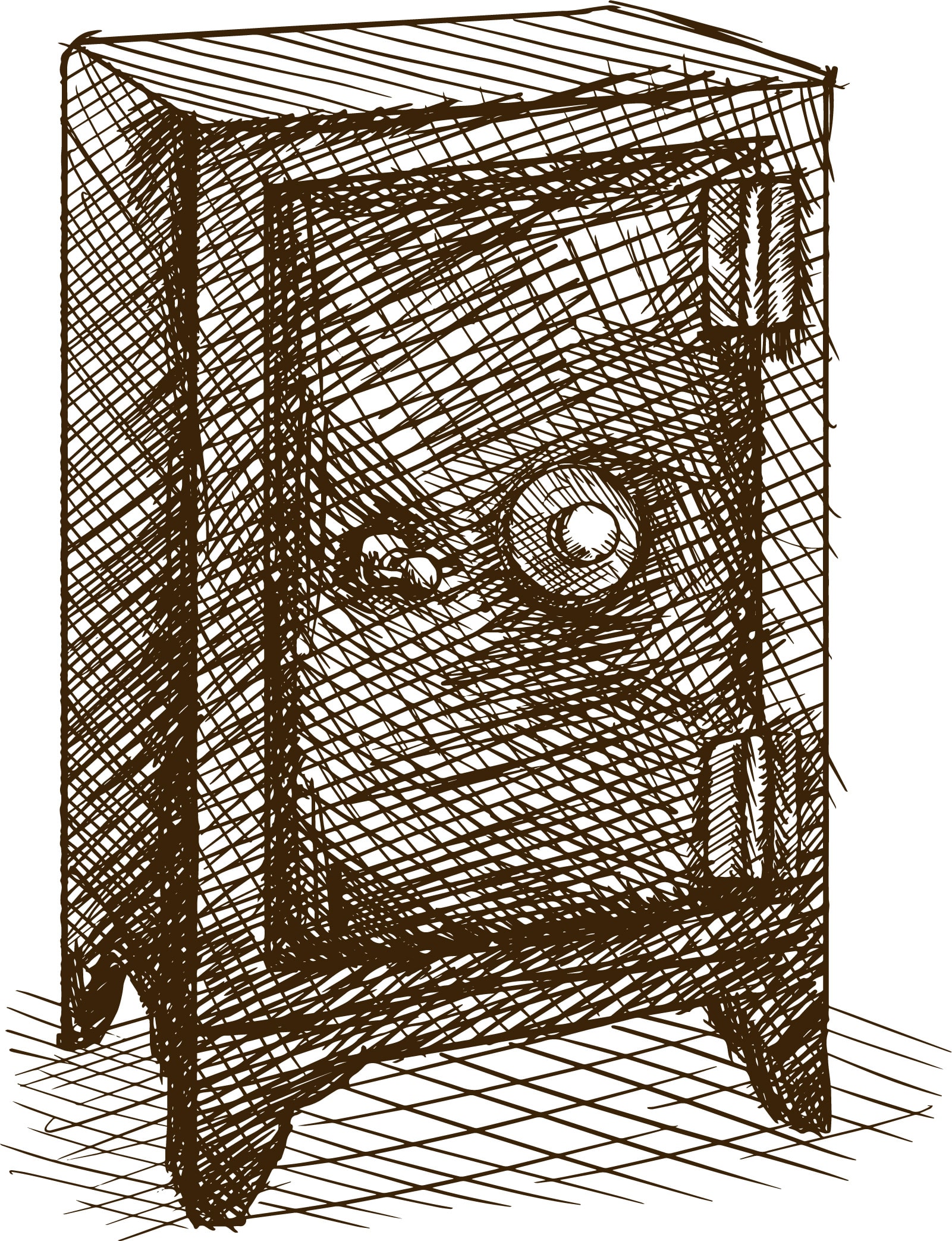 Making Your Loans Work for You
Revolve Wealth Partners works with a wide variety of lenders and bankers to assess your current debt situation. When opportunities for improvement arise, we will assist with the coordination of a new loan, and confirm that they deliver a competitive rate, and ensure that the structure of the loan aligns with your overall wealth plan.
Making the Most of Employee Benefits
Whether you're a business owner or an executive, Revolve will review your employee benefits and help you understand the opportunities these plans may offer. These plans include but are not limited to: Restricted Stock, Incentive Stock Options (ISO), Non-Qualified Stock Option (NQSO), Warrants, Employee Stock Purchase Plan (ESPP), Employee Stock Ownership Plan (ESOP), Defined Contribution Plans (401k, 403B, SEP, Profit Sharing, or SIMPLE plan), and Defined Benefit Plans (Cash Balance Plan, Money Purchase Plan). For Health and other types of insurance benefits, we will work with our business partners to review the options available to you.
For business owners we review employee benefits and explore opportunities to maximize tax benefits and provide plans that help to reward, retain and recruit great talent.
For executives, we review all employee benefits including employer stock plans and retirement plans to help maximize the benefits an employer is providing.
Building a Wealth Connection for Generations
Revolve helps you define what your legacy should look like; not only for your family but for your impact. We then create the proper strategies to execute it. This involves making sure that all parties involved understand your financial realities and goals and ensures that everyone is confident about your plan for the future.