Our People Make the Difference
Our multigenerational team has protected and advanced clients' wealth through many different market cycles and political climates. We take pride in developing long-term client relationships and are focused on continuous improvement. Leading our firm's practice are seasoned CERTIFIED FINANCIAL PLANNER™ professionals (CFP®s) who are supported by a full team that is strategically aligned to deliver exceptional service.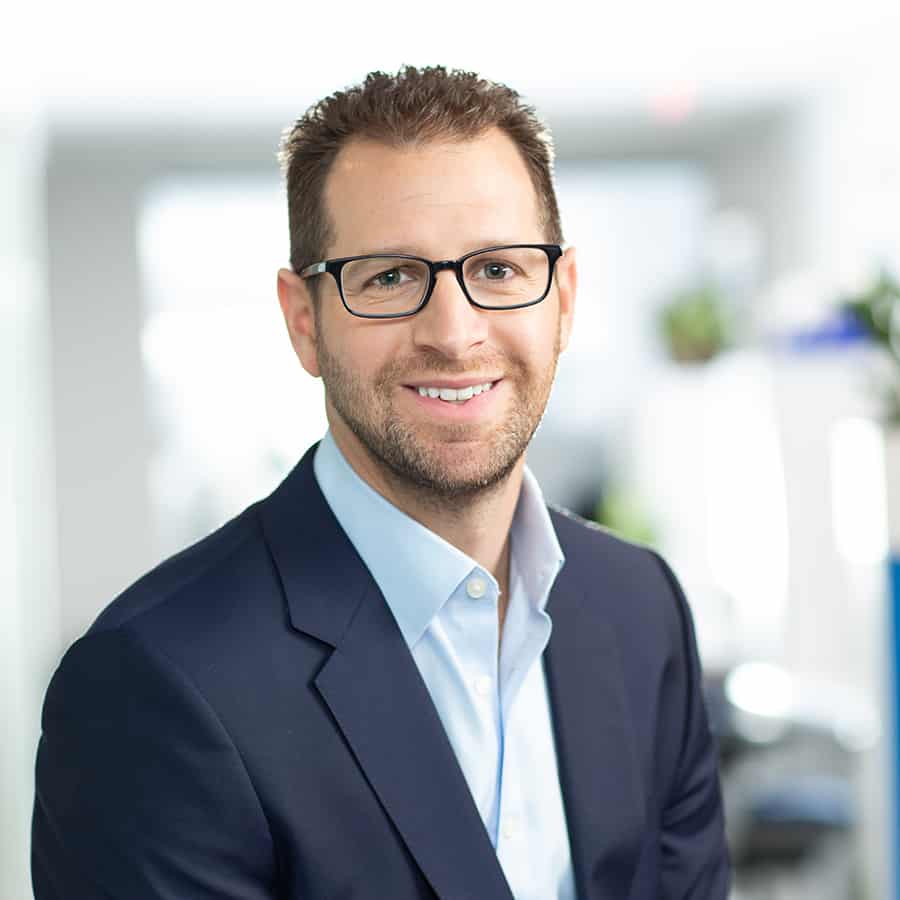 Dan Katz CFP®, Managing Partner
Dan, a graduate of the University of Maryland, maintains a focus on risk management for our team. He concentrates on building portfolios designed to seek value in all types of investment markets with an emphasis on allocating assets to create diversified portfolios. In addition to portfolio construction, Dan seeks to uncover opportunities for qualified investors with privately managed accounts, hedge funds and fund of hedge funds, private equity and real estate investments.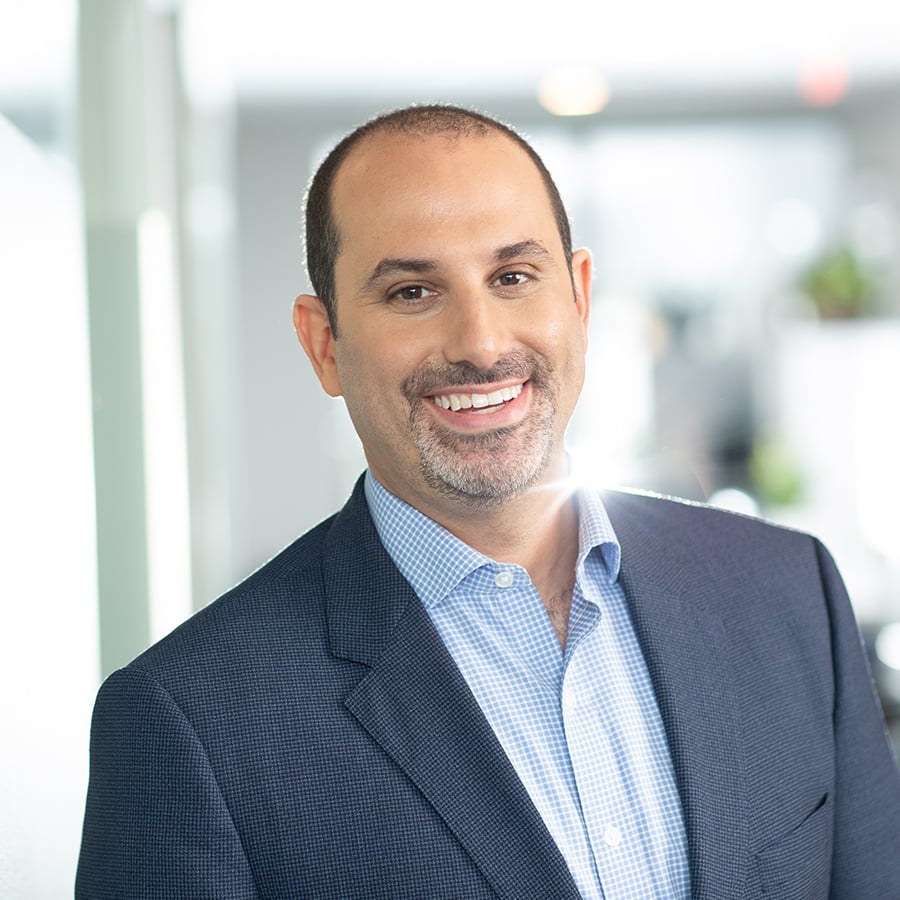 Michael Israel CFP®, Managing Partner
Michael, founding partner of Revolve, has been in the financial services industry since 1995. He offers financial planning, insurance and lending solutions to our individual, corporate and non-profit clients. His diligent approach includes fact finding and analyzing our clients' objectives. Michael then produces a course of action to enable our clients to pursue their retirement, education funding, borrowing and estate planning goals. Michael will coordinate our team, and if needed, draw in other professionals to help in it's implementation.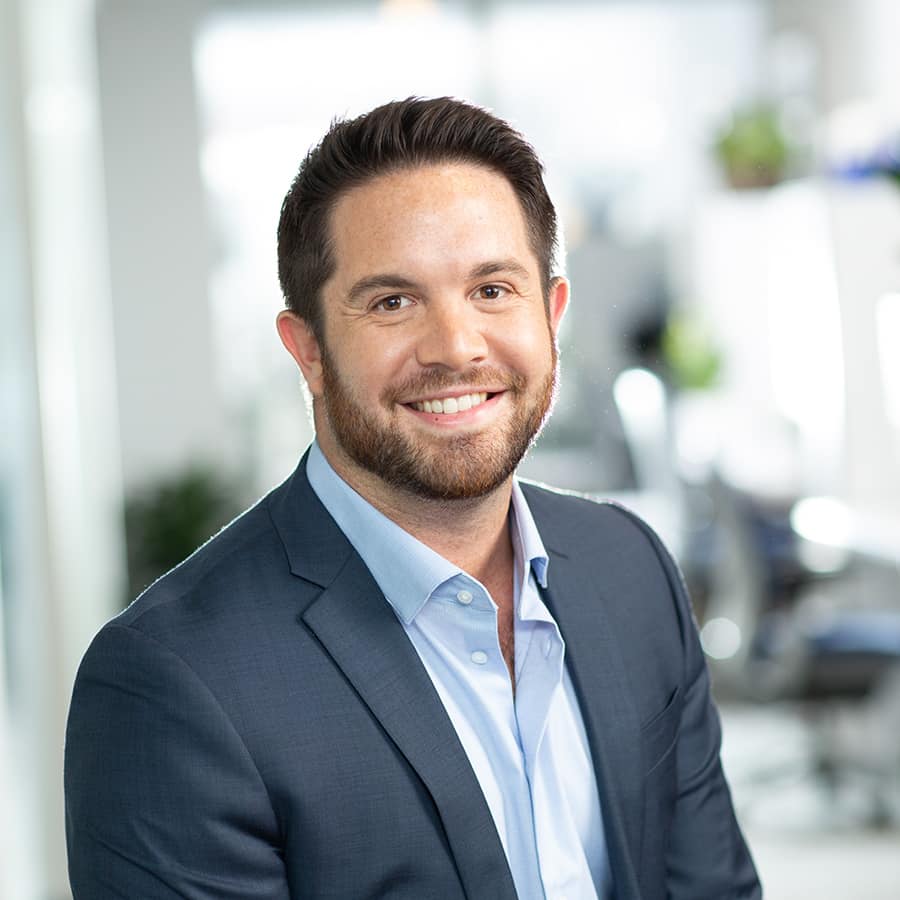 Logan Trenz, COO & CCO
Logan is responsible for integrating emerging technology platforms with daily operations to ensure that all clients' assets are fully protected. Logan has extensive experience in wealth management, creating investment programs and retirement plans. Logan develops successful client relationships by providing personalized service for the best possible experience. He drives and implements initiatives for Revolve to deliver wealth plans to clients that are consistent with their goals and objectives while also being compliant with the latest industry standards and regulations. Logan graduated from the University of Delaware, College of Business & Economics, with a degree in International Business and Marketing.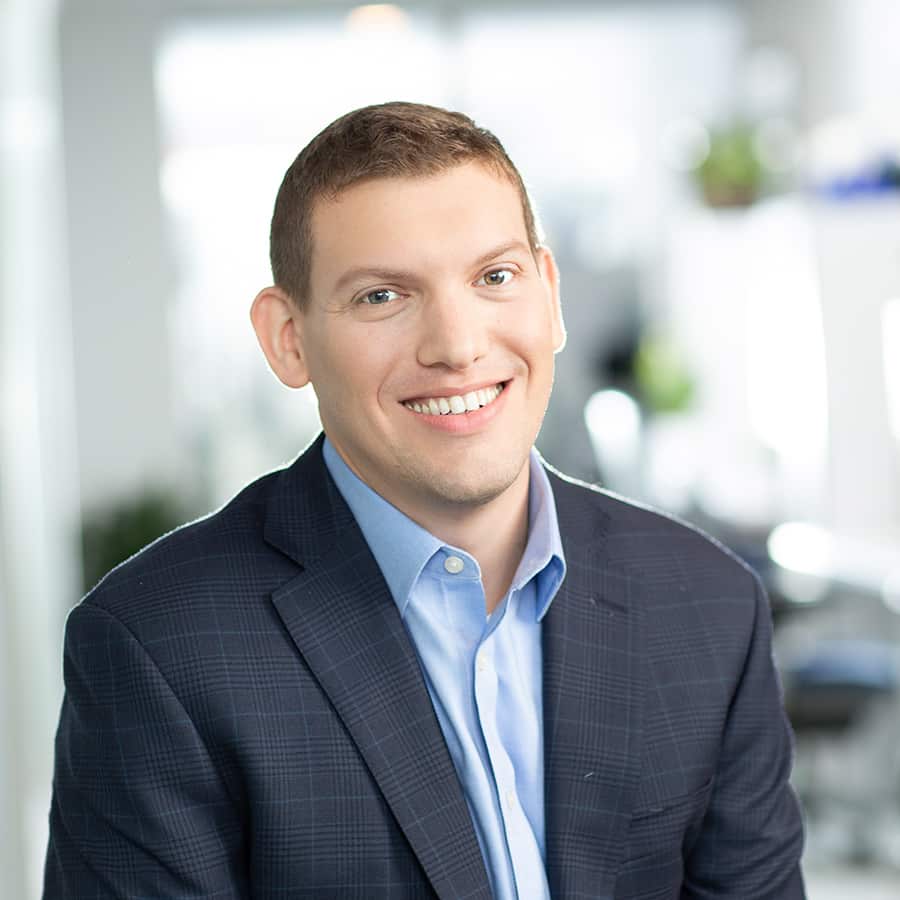 Josh Joffe CFP®, MBA, Managing Director, Head of Investments
Josh is responsible for the development, maintenance, and oversight of the firm's strategic investment program. He leads our investment committee and oversees the construction and ongoing management of client portfolios. Josh has nearly twenty years of industry experience, including roles within portfolio management, trading, and research. He is committed to helping our clients develop and maintain investment plans that are aligned with their unique goals and needs. Josh received his MBA from the Stern School of Business at New York University, with concentrations in Finance, Economics, and Financial Instruments & Markets, and his BA in English & American Literature from Brandeis University. He is also a CFP® practitioner.
Daniel Kimeldorf CFA® CFP®, Senior Wealth Advisor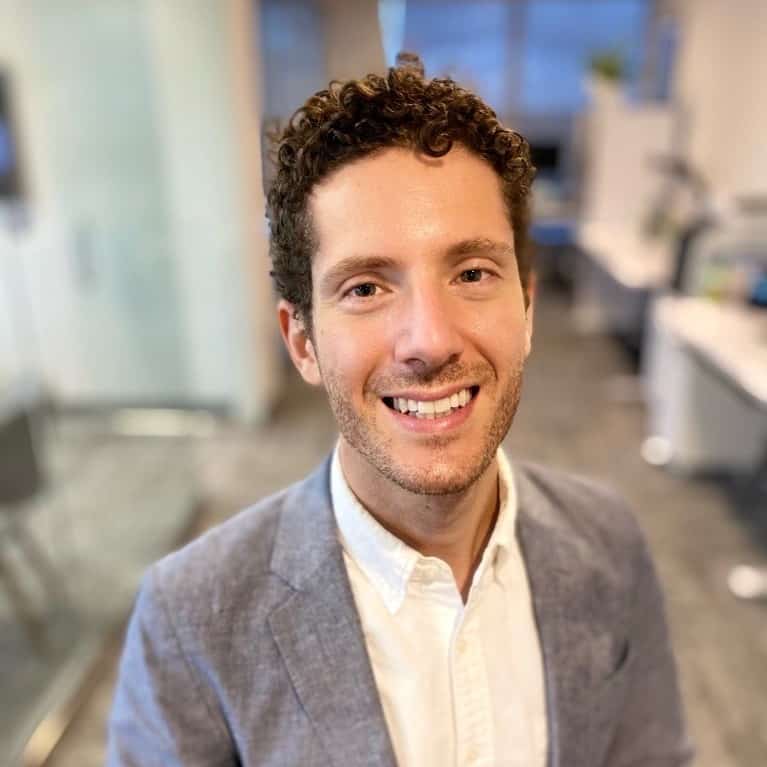 As a Senior Wealth Advisor, Daniel follows his passions of working closely with individuals and families and endeavoring to help Revolve clients become the best financial versions of themselves. Having attained his CFA charterholder and CERTIFIED FINANCIAL PLANNER™ certifications, he developed a depth of knowledge and a deep-rooted commitment to bring clients the resources they need today to plan for their goals of tomorrow. Daniel has worked in the industry for over a decade and before that, he received a BA in Economics with honors from the University of Chicago. Personal Wealth Management. Prior to Altfest, Daniel worked in Portfolio Management at Hall Capital Partners. Daniel received a BA in economics with honors from the University of Chicago.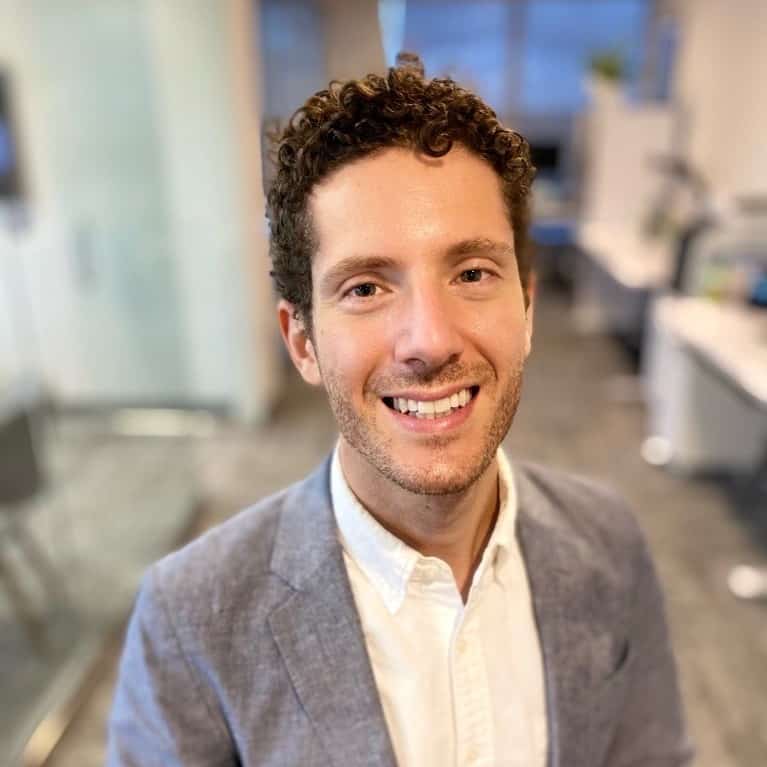 Amy Brackett CFA® CDFA® CFP®, Senior Wealth Advisor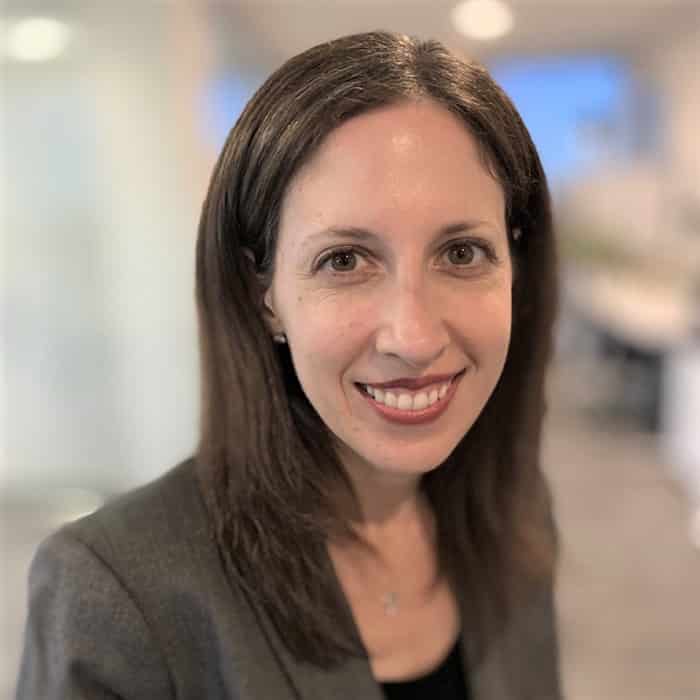 Amy works with individuals, families, and non-profits to help build a path towards their financial goals. She has a deep-rooted commitment to helping educate and guide clients in all areas of wealth planning including investment management, insurance, employee benefits, financial planning, and estate and tax planning. Amy has worked in the financial industry for over twenty years and is a graduate of Washington University in St. Louis. Amy holds the CFA® and CFP® designations as well as the Certified Divorce Financial Analyst (CDFA) certification.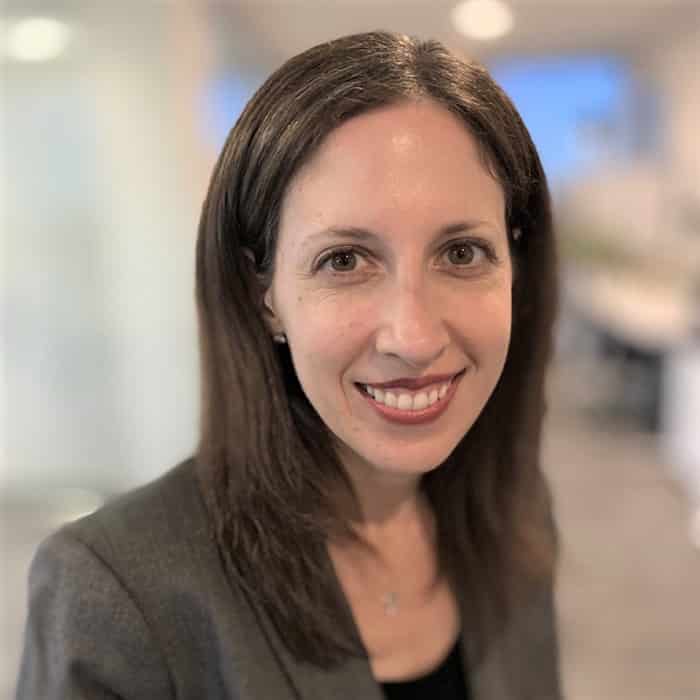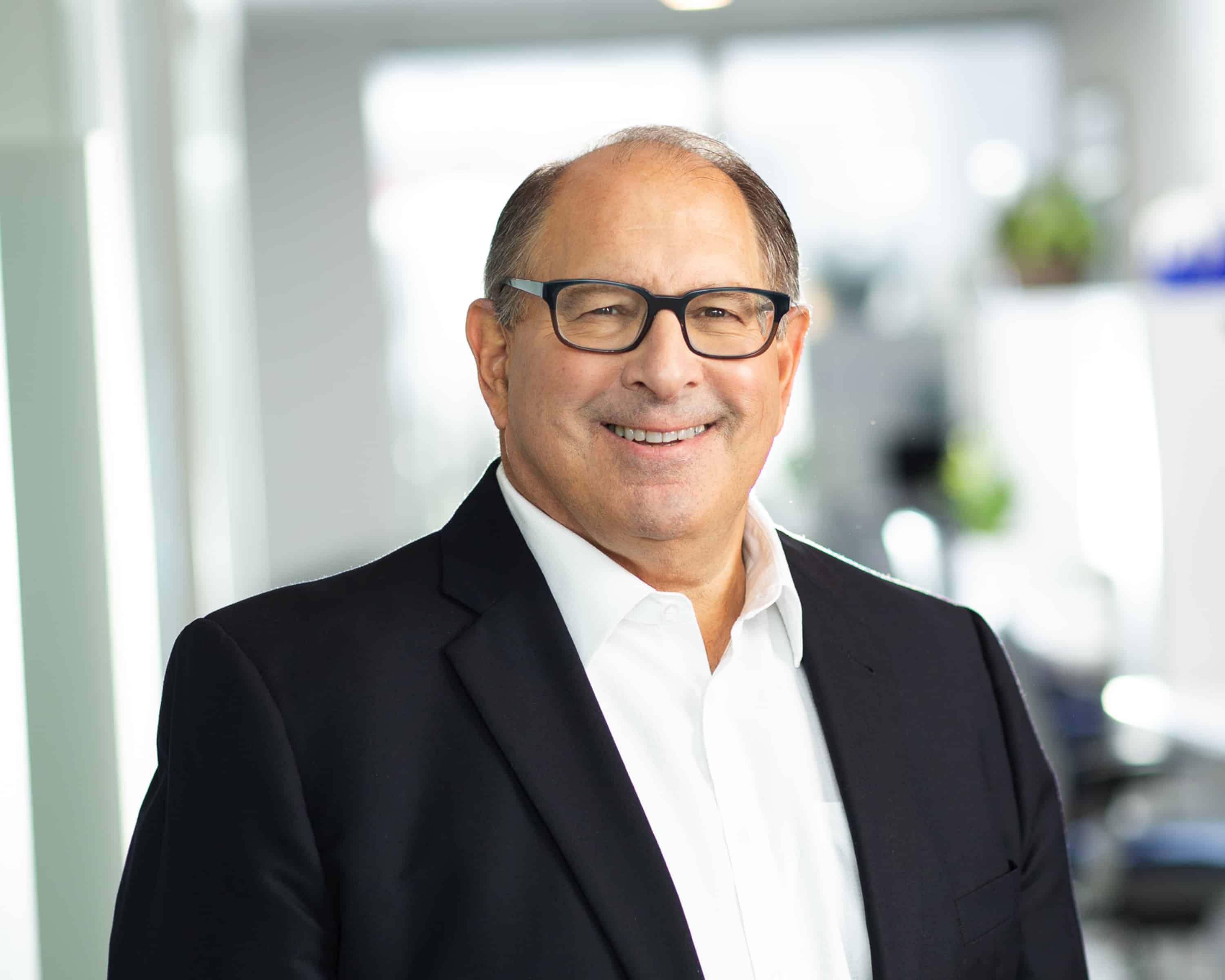 Ken, the most senior member of our team, has been a Financial Advisor since 1977. He focuses on building income-producing bond portfolios that consist of taxable and tax­-exempt debt instruments. His knowledge and past experience in money management and risk aversion help us cater to our high net worth clients. Well-versed in estate planning strategies, Ken often works with client's trusts and foundations to help address their financial needs. He began his career at Halpert, Oberst & Co. in Millburn, NJ as a municipal bond specialist.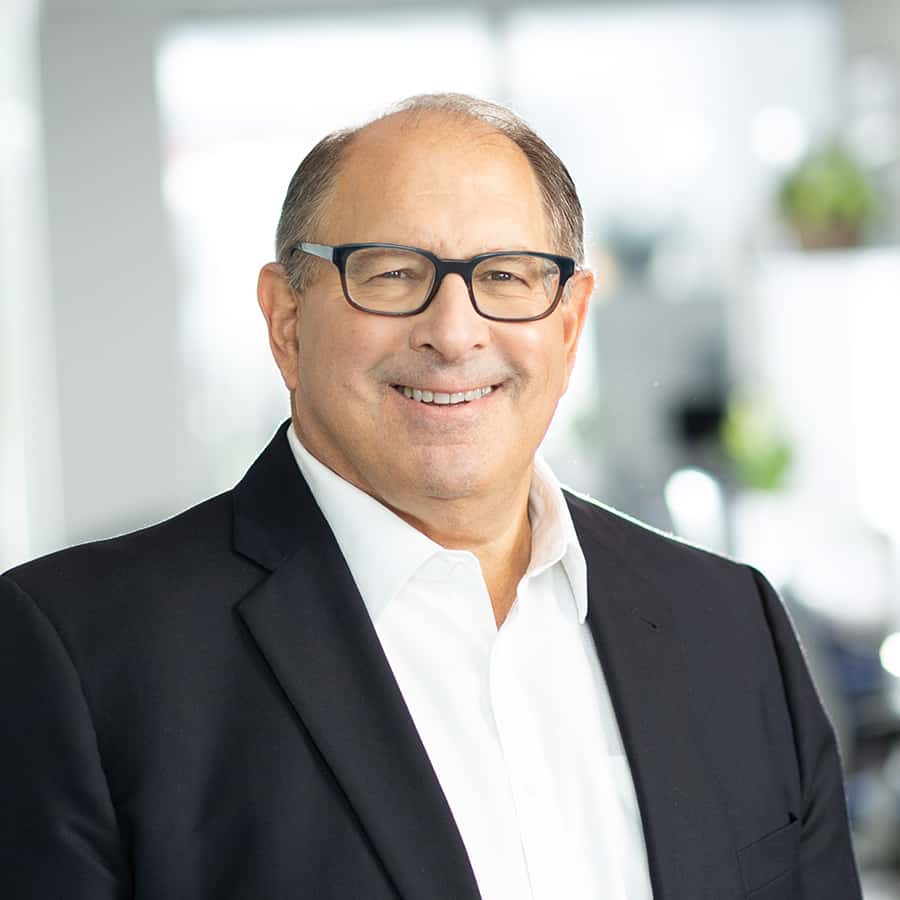 Gabrielle Fraccola, Senior Client Service Manager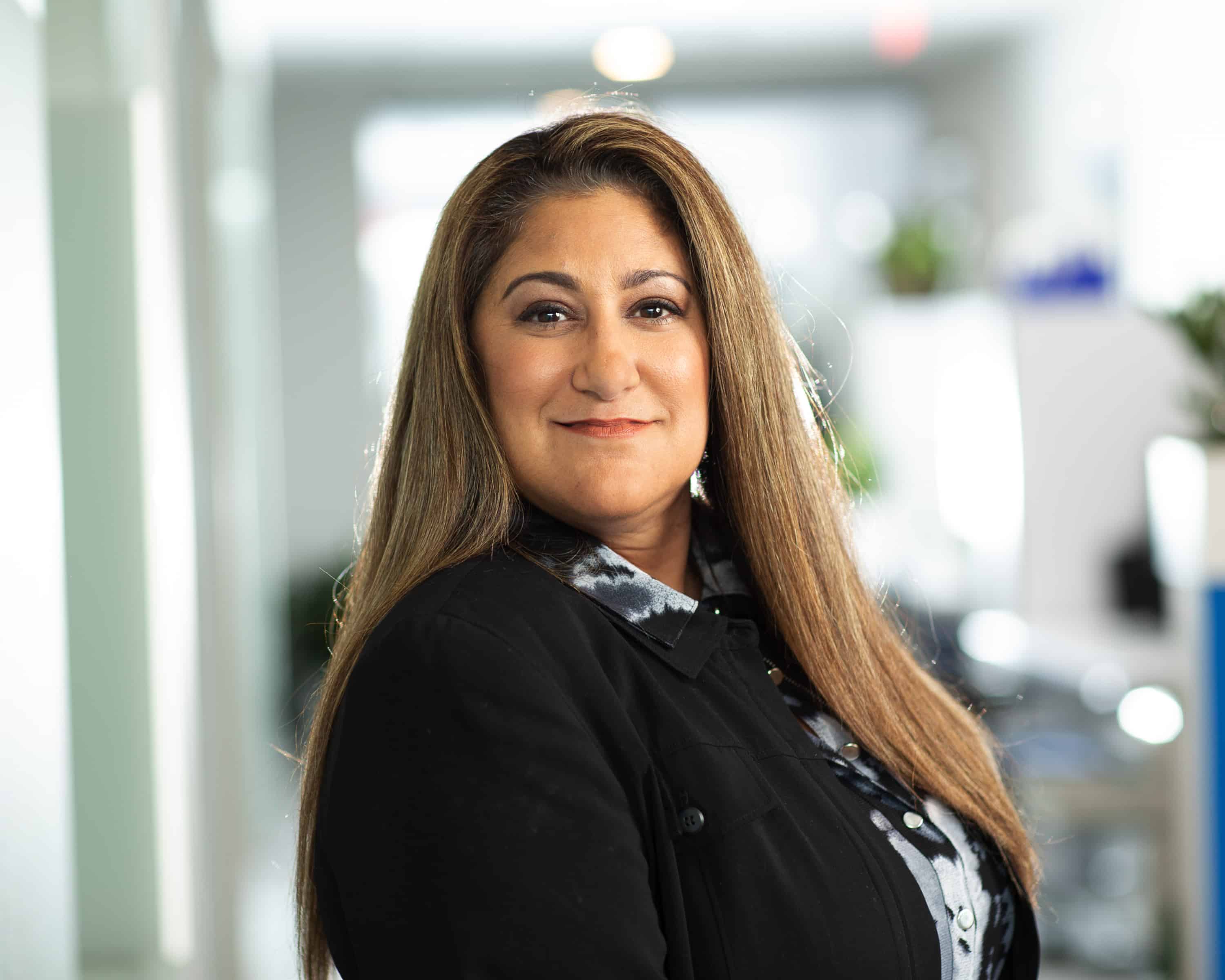 Gabrielle has over three decades of experience within operations, client service and quality assurance.  Her extensive operations and administrative experience, coupled with her commitment to client satisfaction, creates a positive and productive client experience for all of our clients. Gabrielle supports the overall operational functions of the business, with a focus on client onboarding and account maintenance.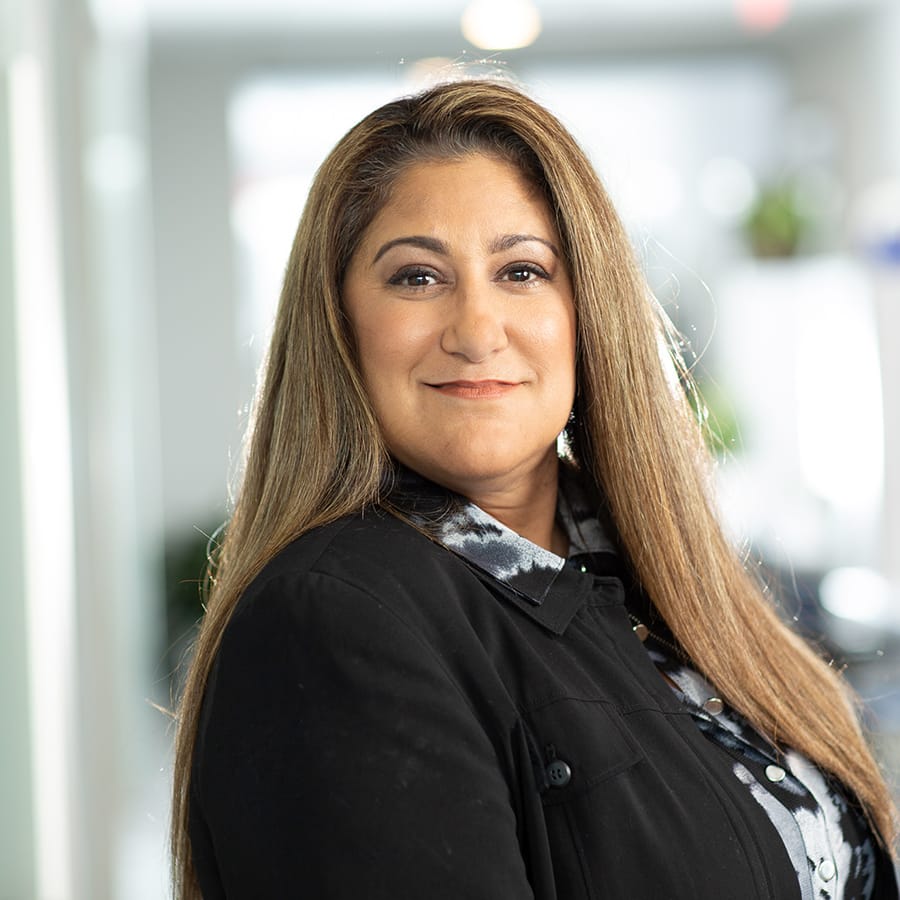 Tovi Saia, Senior Director, Administration & Professional Development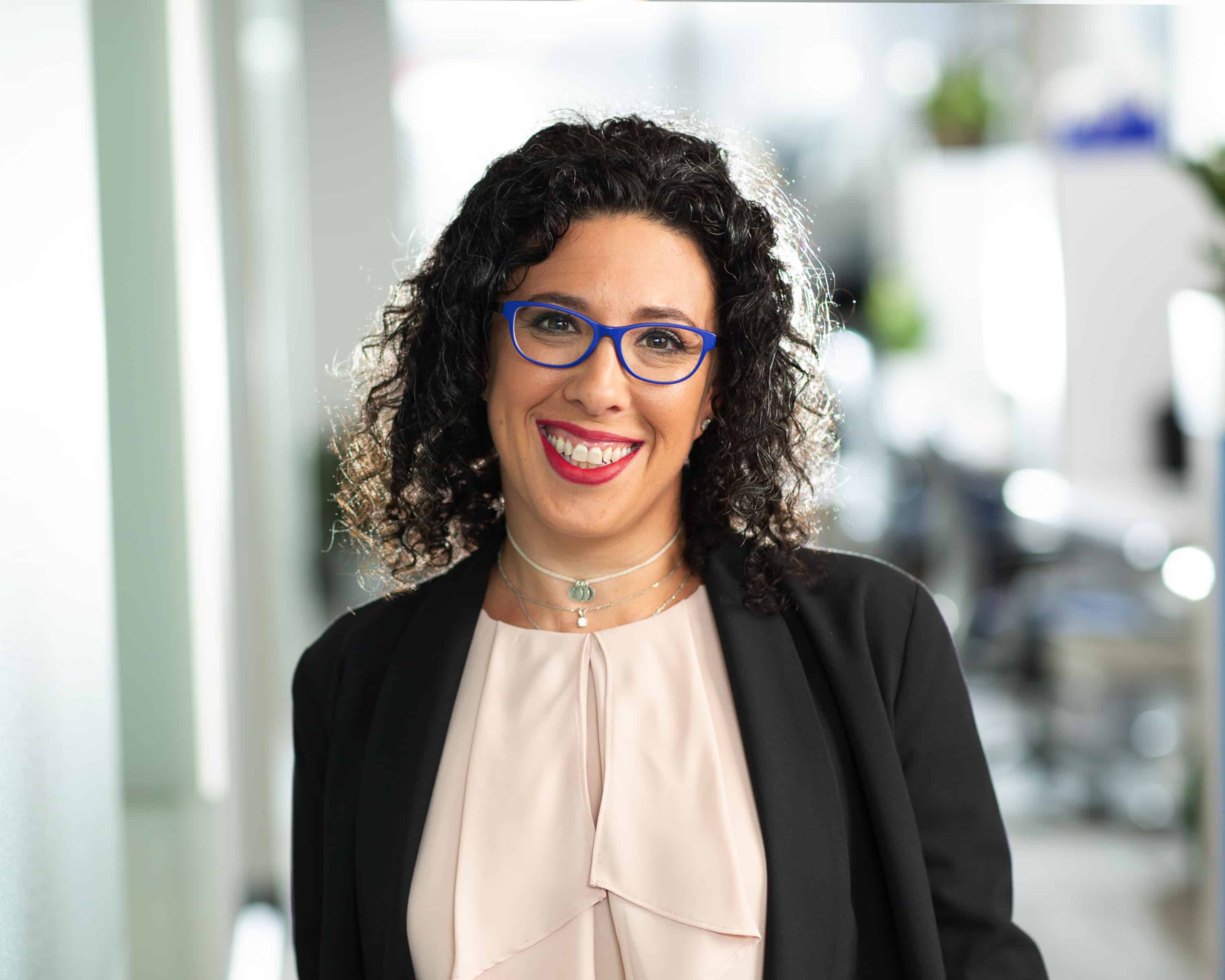 Tovi has over a decade in client services where she has honed her ability to cultivate relationships, increase productivity, and drive strategic initiatives across several different industries. As the Senior Director, Administration & Professional Development, Tovi facilitates the development and implementation of organized strategies, policies, and practices to enhance the teams intellectual capital, processes, and knowledge. She supports the team through training and education initiatives. This core function enables the firm to continuously learn and grow professionally, allowing for comprehensive advice, thought leadership and elevated client experience.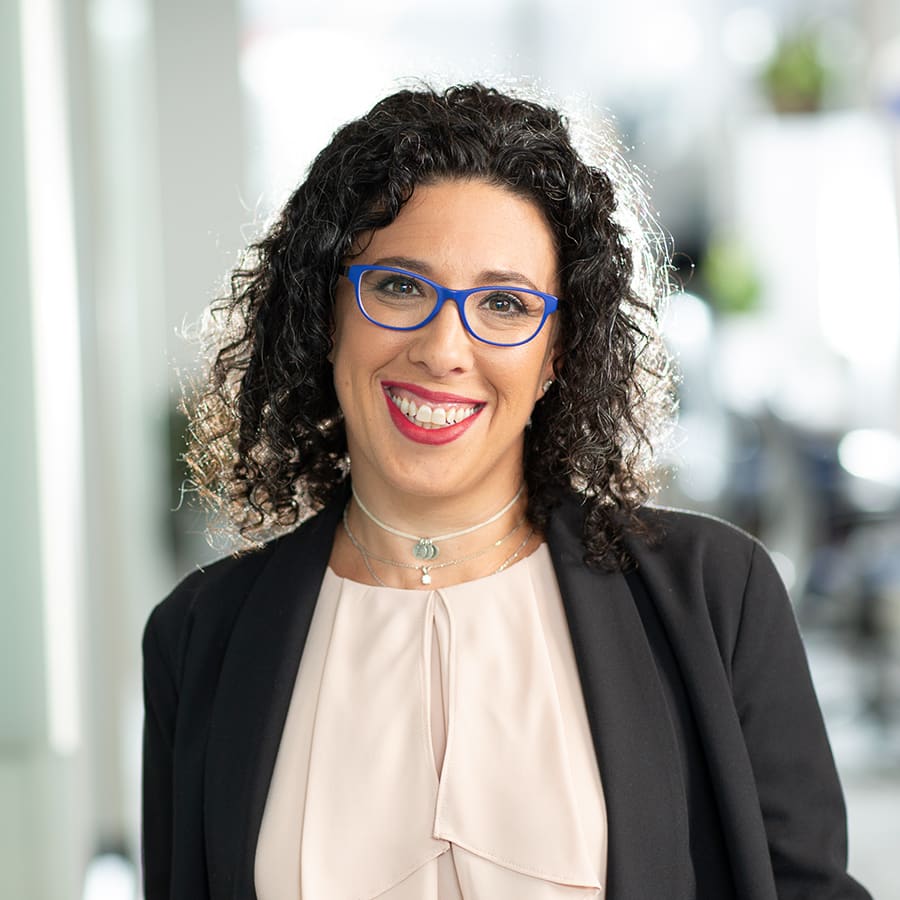 John Tevnan, Business Solutions Manager/Wealth Advisor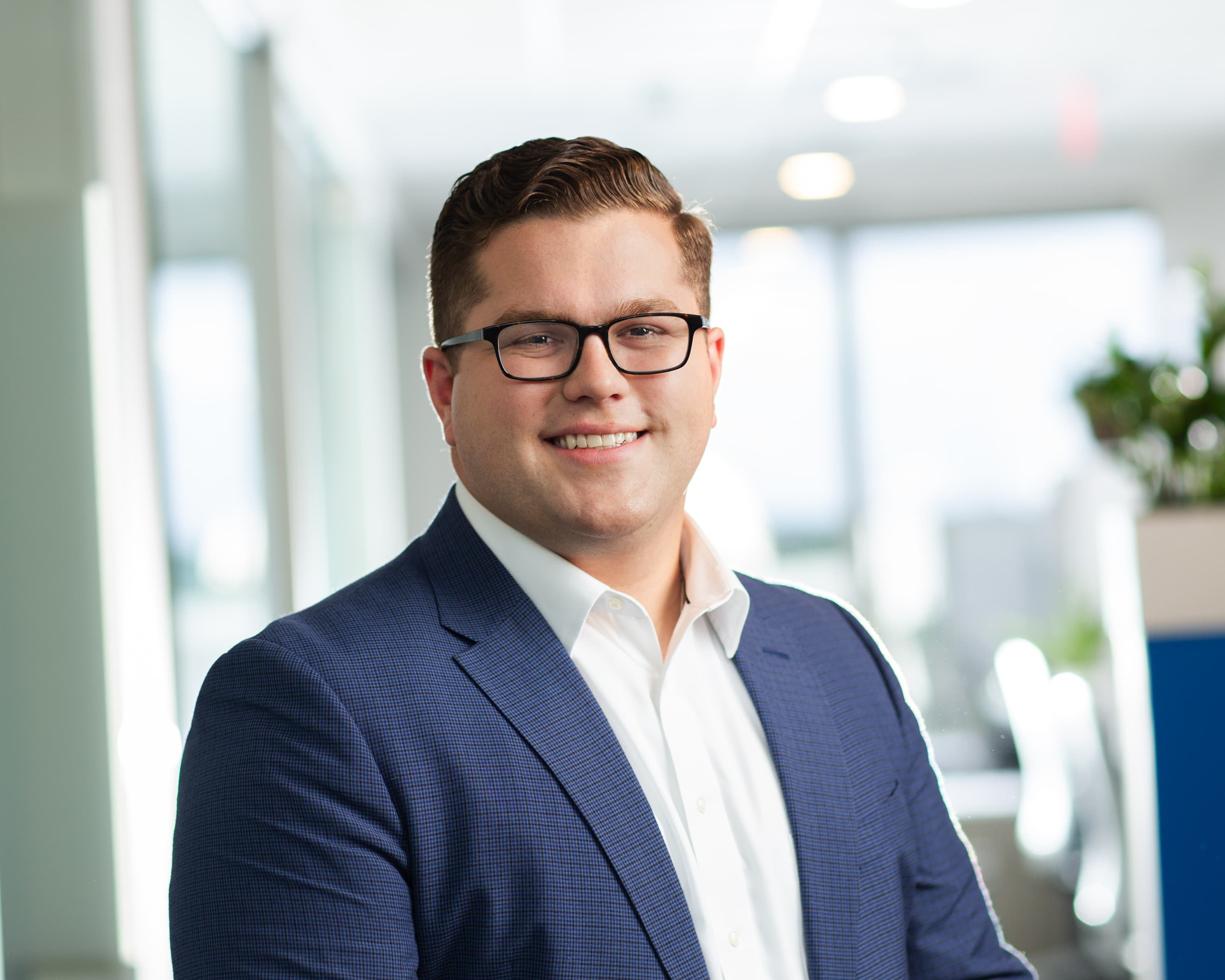 As Business Solutions Manager for Revolve Wealth Partners, John oversees and develops key business relationships and helps local businesses and business owners identify opportunities for growth and identify potential for tax savings. John also looks at ways to retain and recruit top talent for businesses, as well as helps owners maximize their savings. John received his bachelor's degree in Finance from Bryant University and has been in the retirement industry for nearly a decade.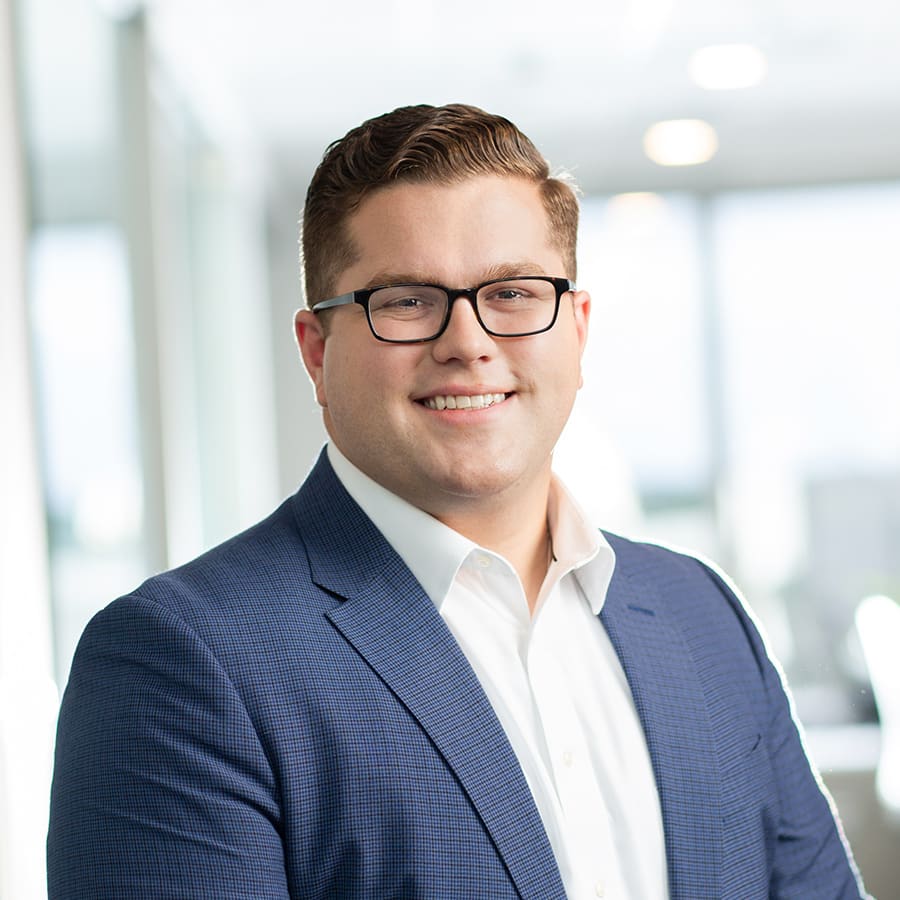 Megan Grusczynski, Financial Planning Specialist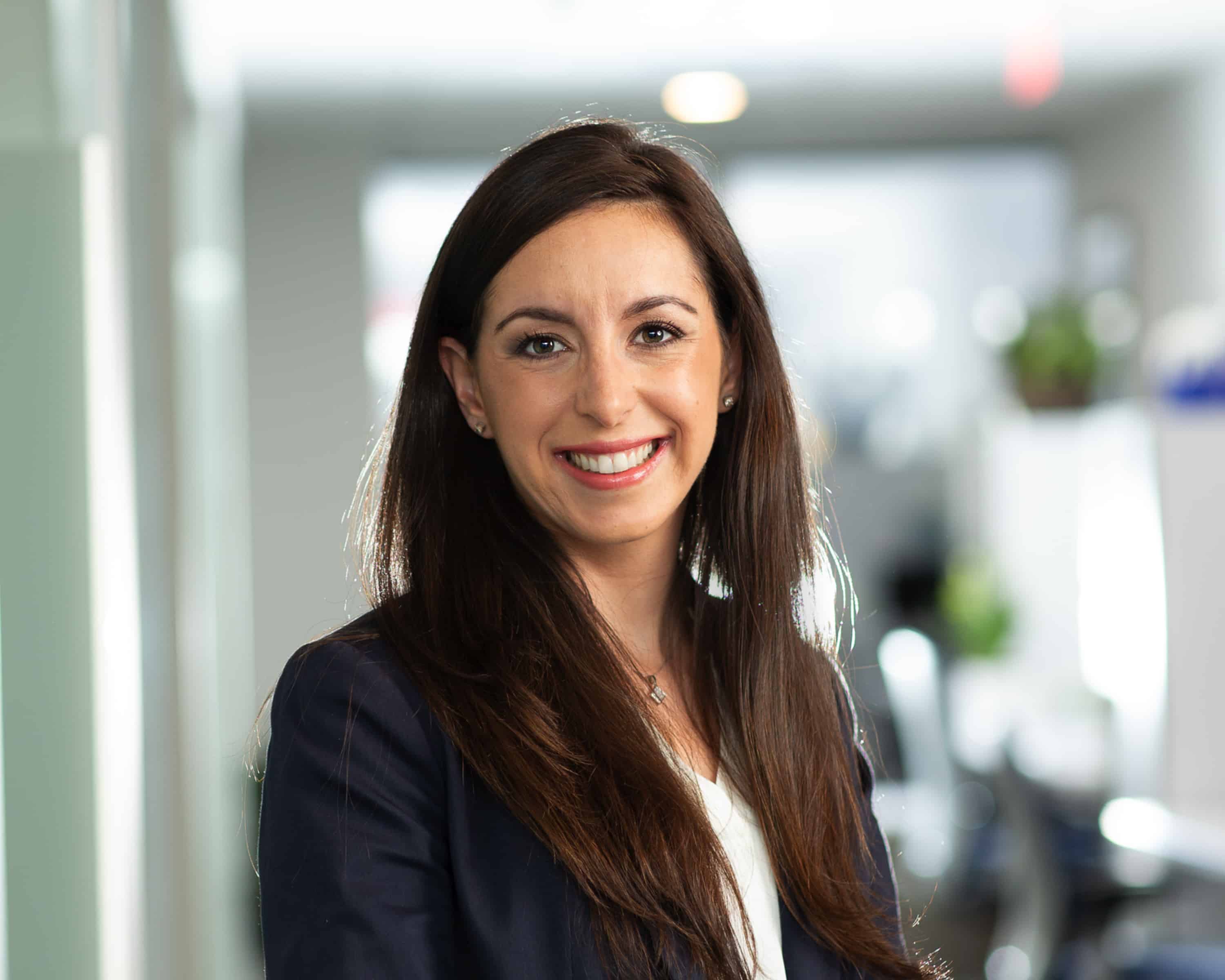 As the Financial Planning Specialist at Revolve, Megan is responsible for financial plan development, helping clients understand their cash flows, and bringing clients financial worlds together through Revolve's technology platforms. Megan works closely with clients and advisors throughout the planning process to provide highly customized plans that are tailored to focus on each client's individual needs.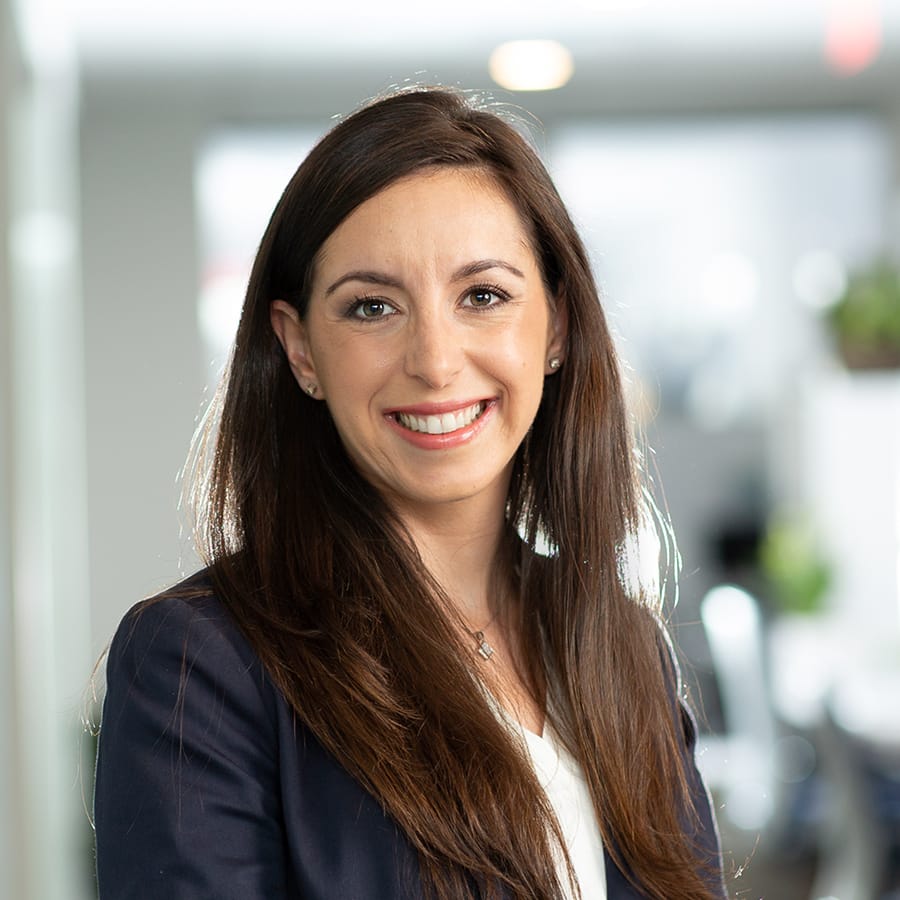 Jennifer Baelis, Compliance & Human Resources Associate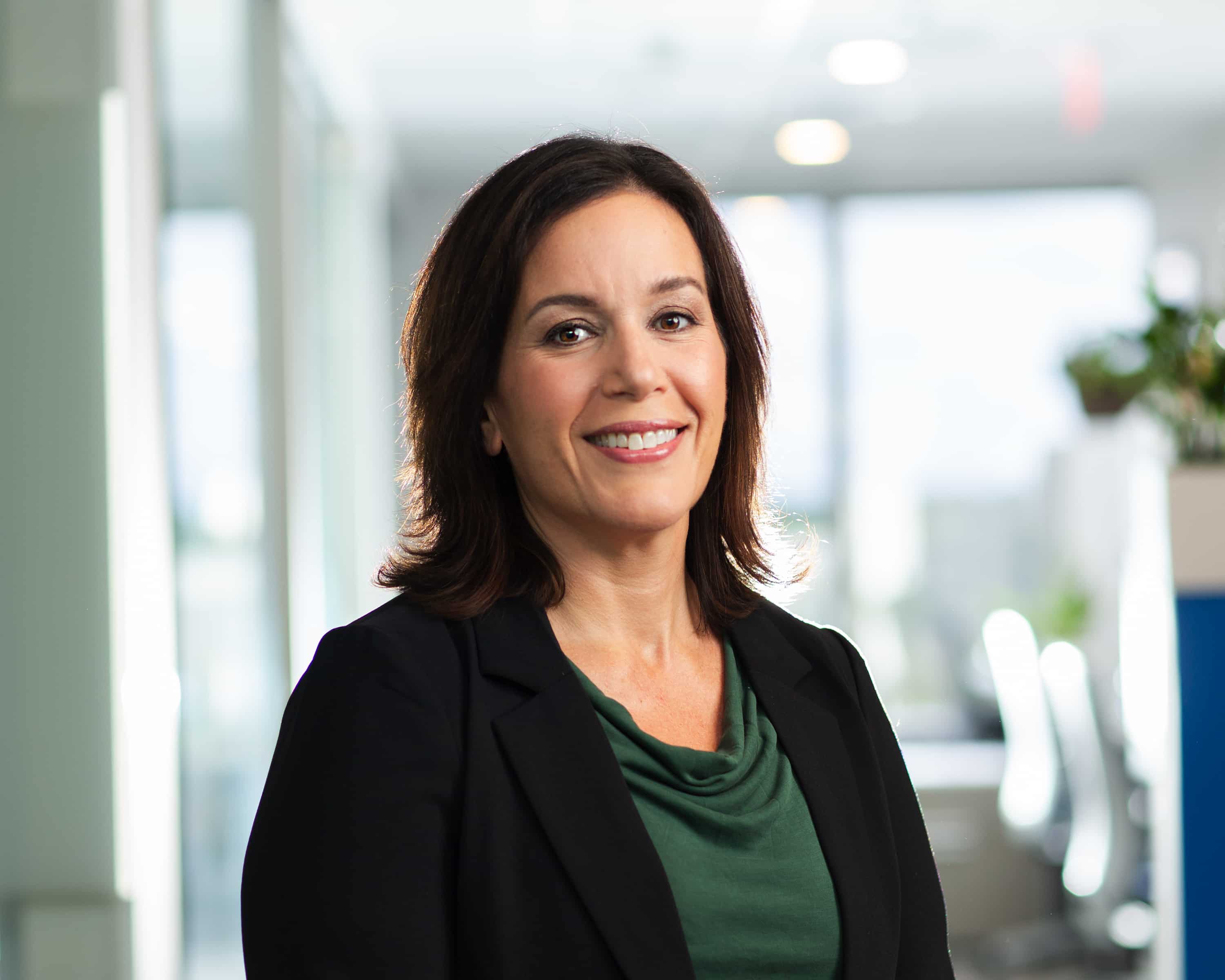 Jennifer has extensive financial industry experience, having worked in both the client services and compliance departments of several different firms. She assists with the implementation and testing of internal policies and procedures to help ensure the firm is operating in accordance with current industry regulations. Jennifer also facilitates HR functions such as employee relations, payroll and benefits.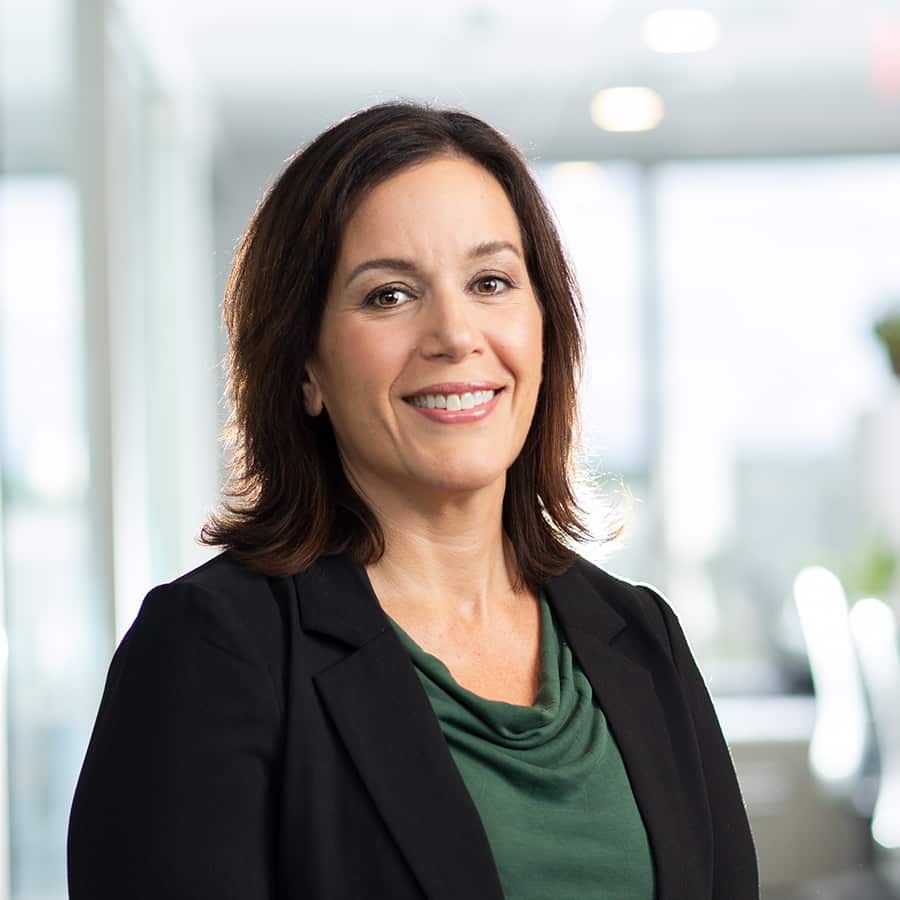 Jake Steinberg, Business Intelligence Manager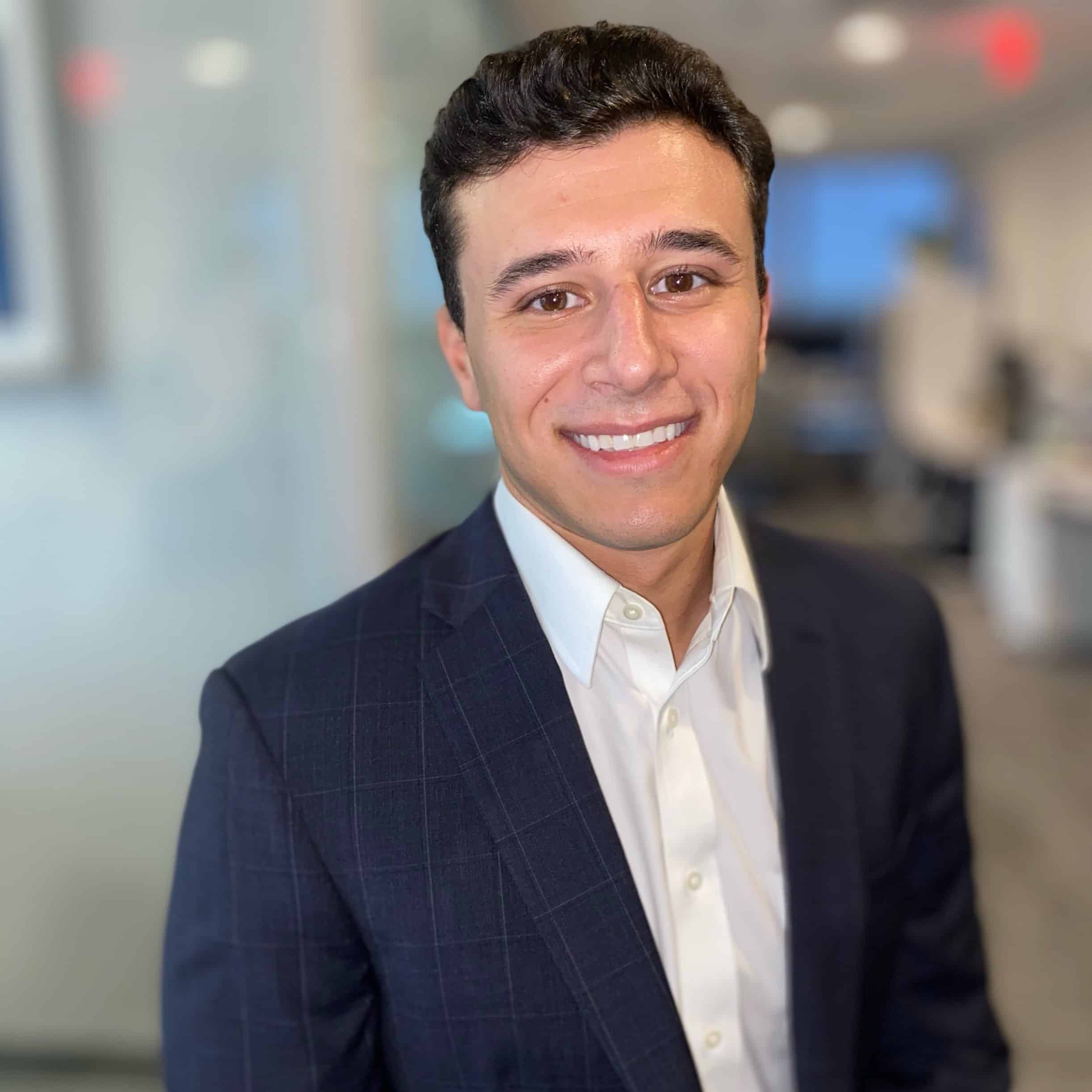 Jake is responsible for overseeing Revolve's business development, insurance platform, and real estate investments. Furthermore, Jake plays a key role in managing all the firm's technological platforms and works closely alongside our investment team to help track financial results through analysis of financial markets, and trends. Jake leads certain initiatives and special projects that allow Revolve to consistently offer the best solutions to it's clients. Jake graduated from the University of Maryland with a degree in Finance and Real Estate Development.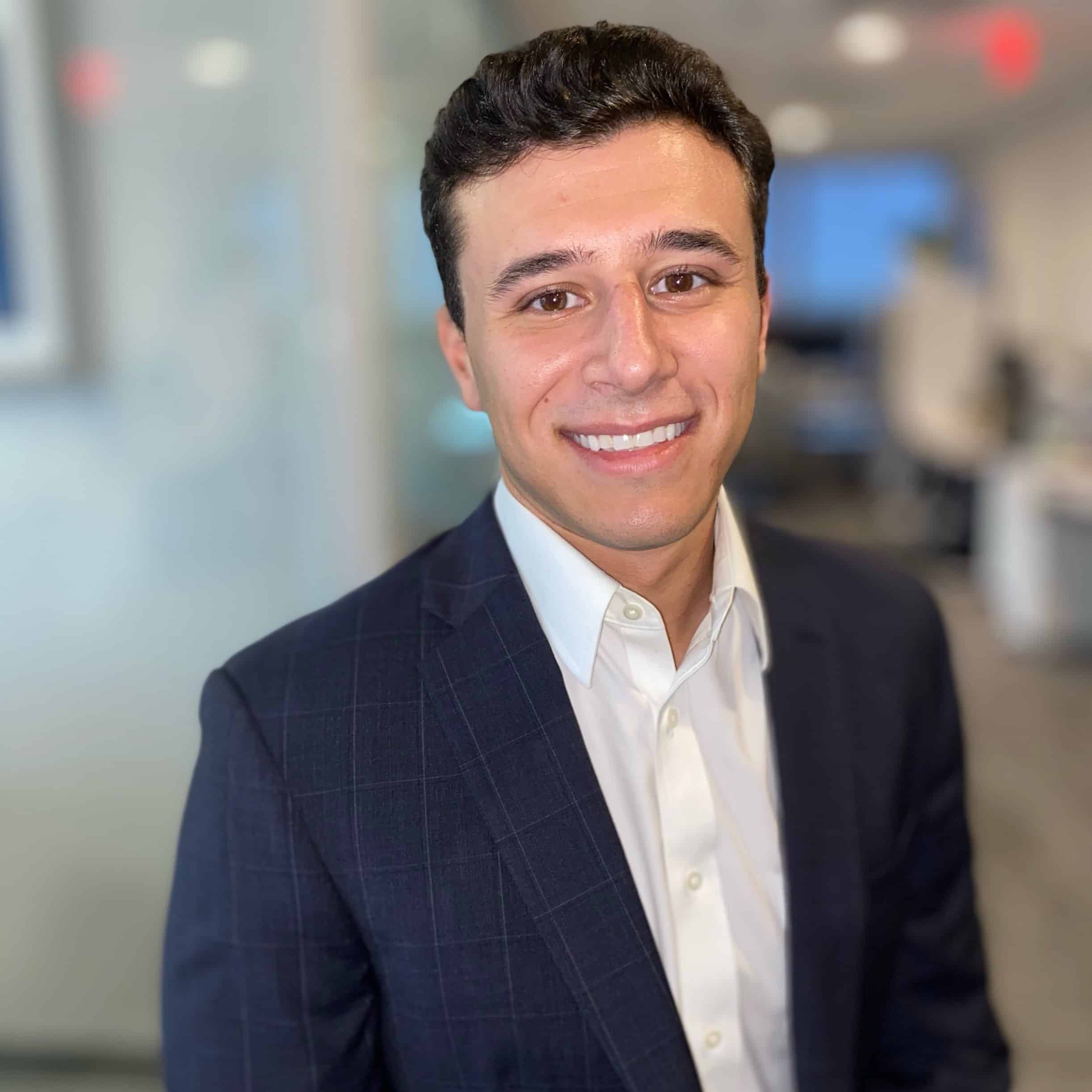 Robert Biesiada, Financial Planning Specialist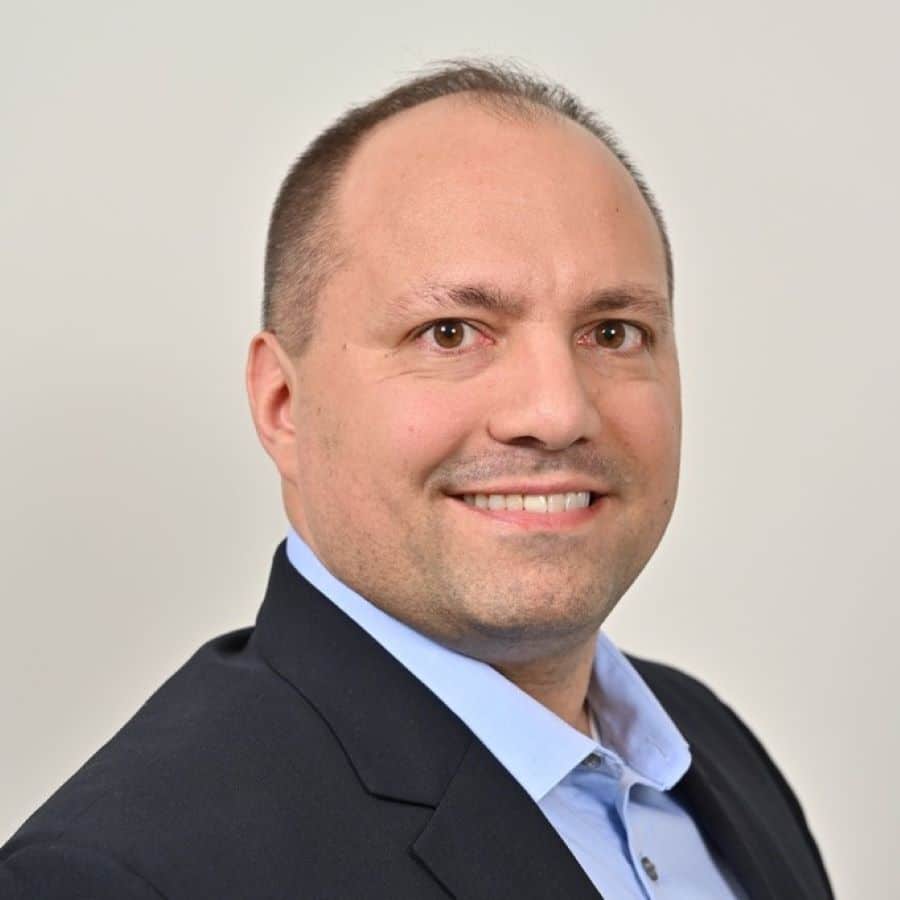 Robert comes to Revolve with over a decade of experience in business management and operations. As our Analyst, Robert collects, monitors, and analyzes data to recommend the most efficient and valuable action plan for Revolve and it's clients. Furthermore, he works closely alongside the financial planning team to help deliver comprehensive financial plans with the best possible client experience with a focus on employee benefits including equity awards. Robert is a CFP candidate and also also helps coordinate Revolve's technology platforms.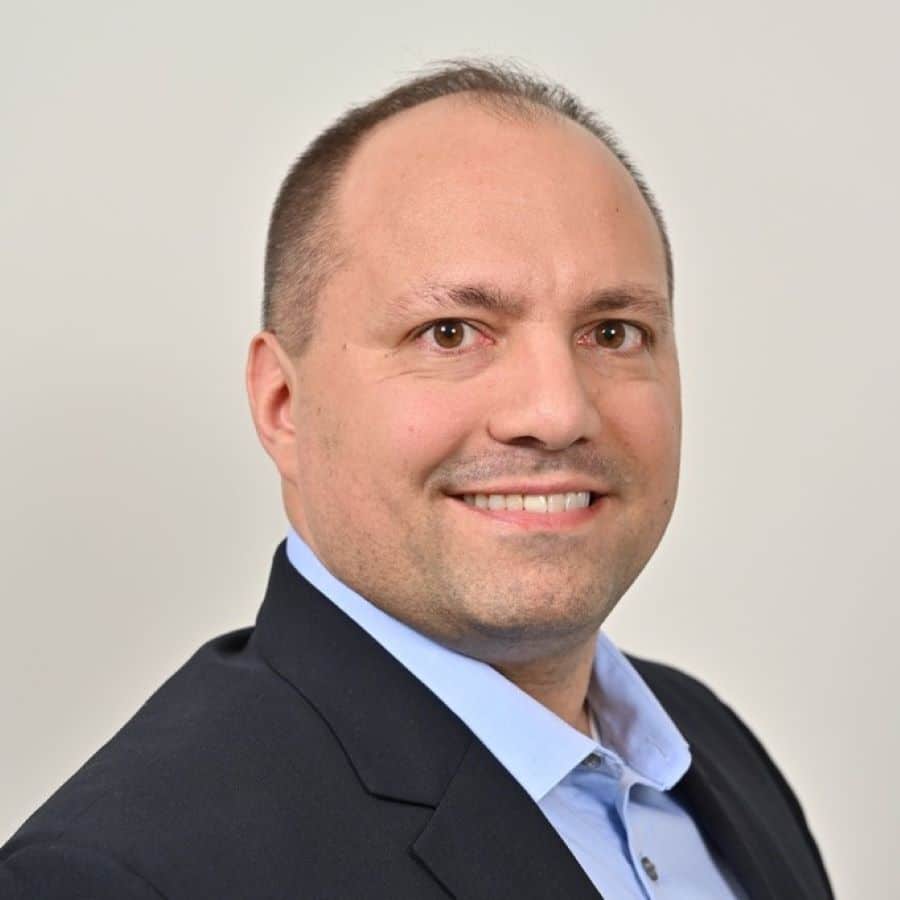 Jack Baron, Junior Investment Analyst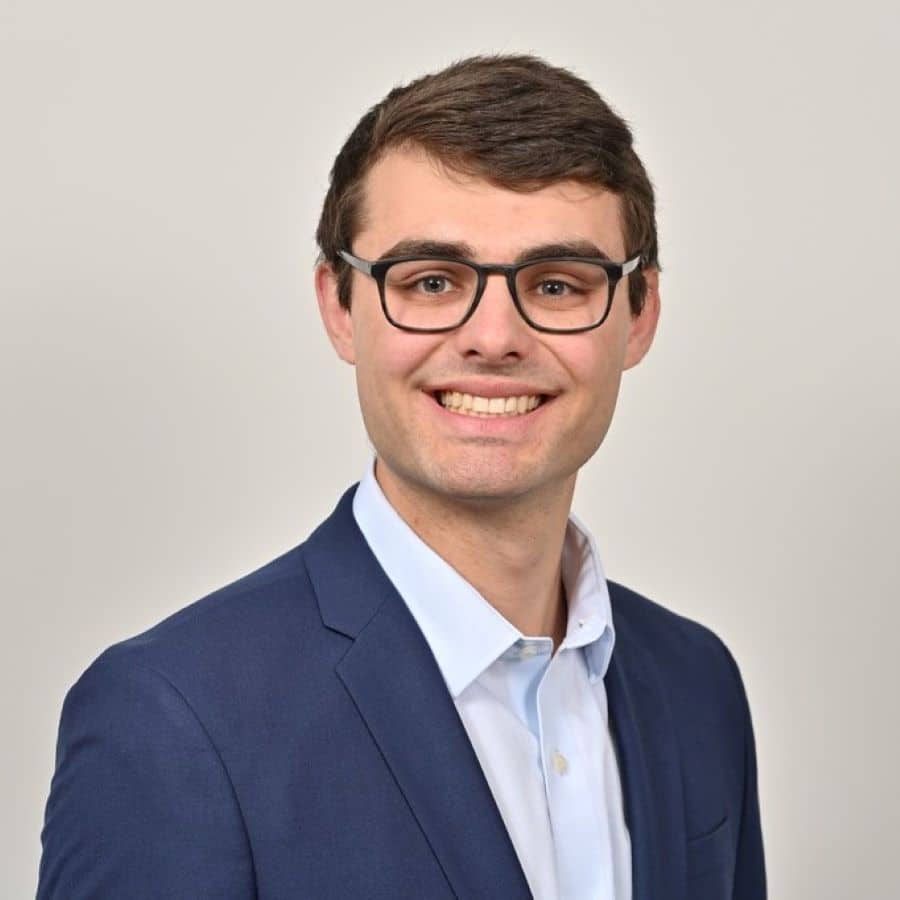 Jack recently graduated from the University of Wisconsin-Madison with a degree in Mathematical Economics. Jack joined the Investment team at the end of July 2022, where he helps improve investment processes alongside our Managing Director, Head of Investments. He facilitates day to day trading for incoming cash, client cash needs and rebalancing and helps ensure allocations are in line with client's goals and risk tolerance. Jack conducts research to help inform our team and our clients about the current market environment.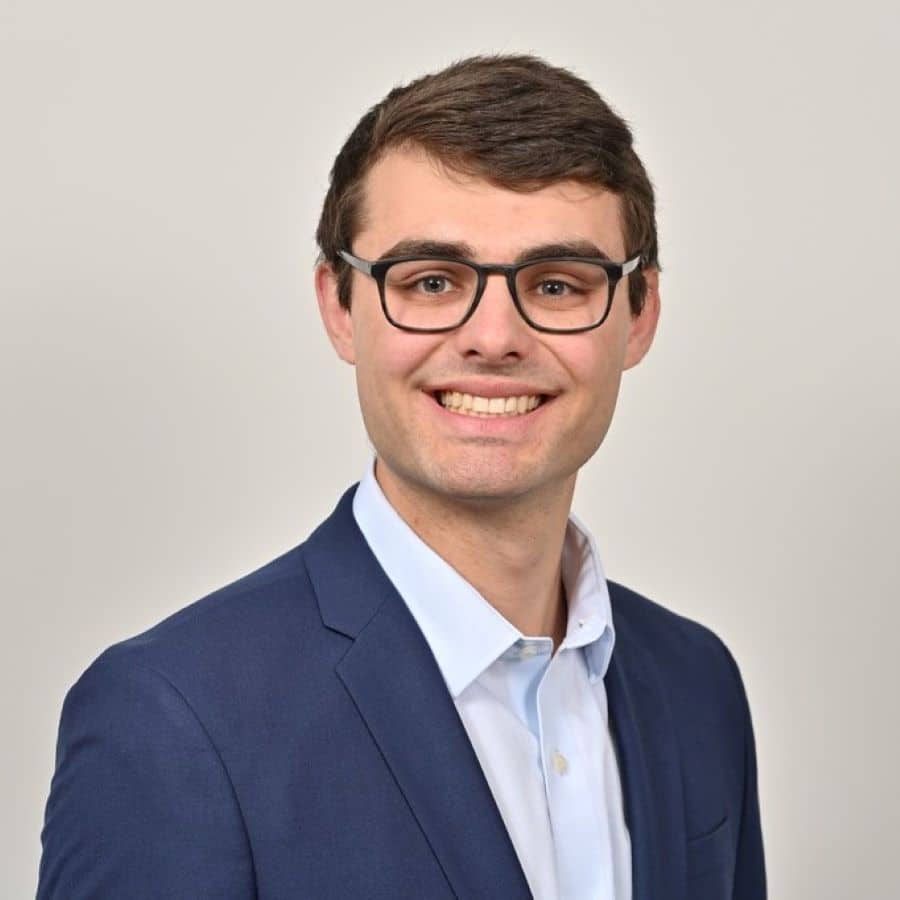 Alexandra Rooney CFP®, Senior Client Advisor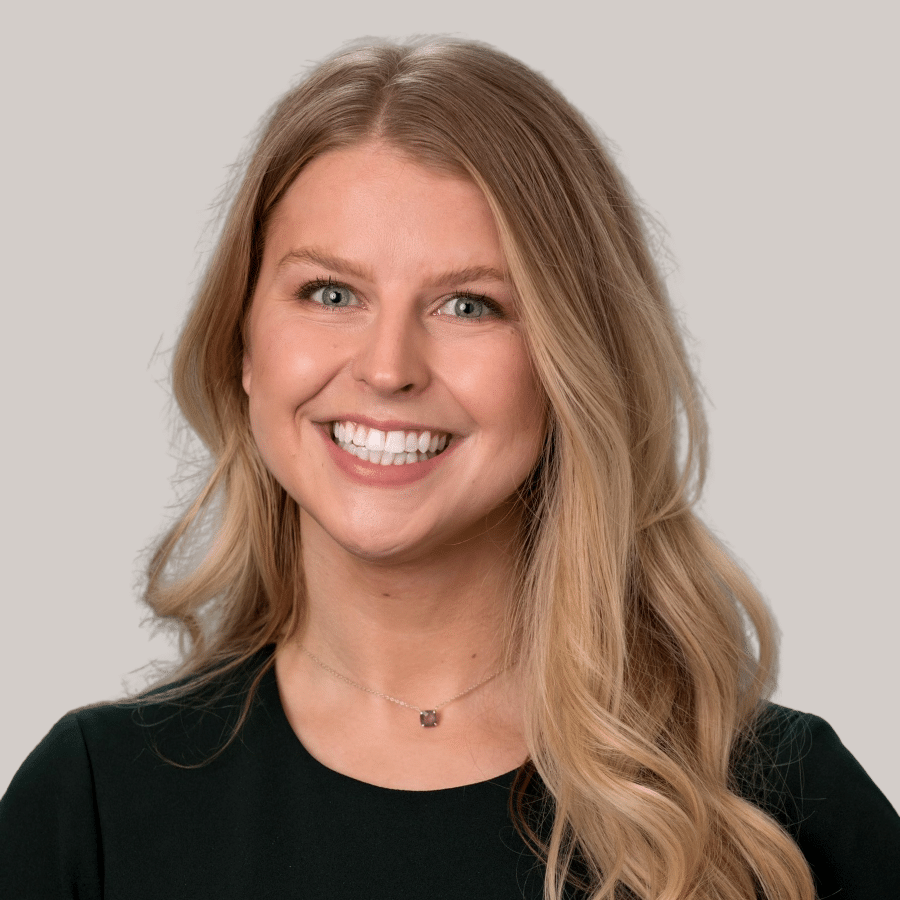 Alex has an extensive background working alongside individuals and families of all sizes to streamline their financial lives. As a CERTIFIED FINANCIAL PLANNER™, she collaborates with clients to develop strategies and implement customized wealth management solutions, both within Revolve and through tax and estate professionals. Alex has spent the majority of her career focusing on multi-generational families, further promoting financial literacy within the next generation. She is a graduate of Virginia Tech with a degree in Economics.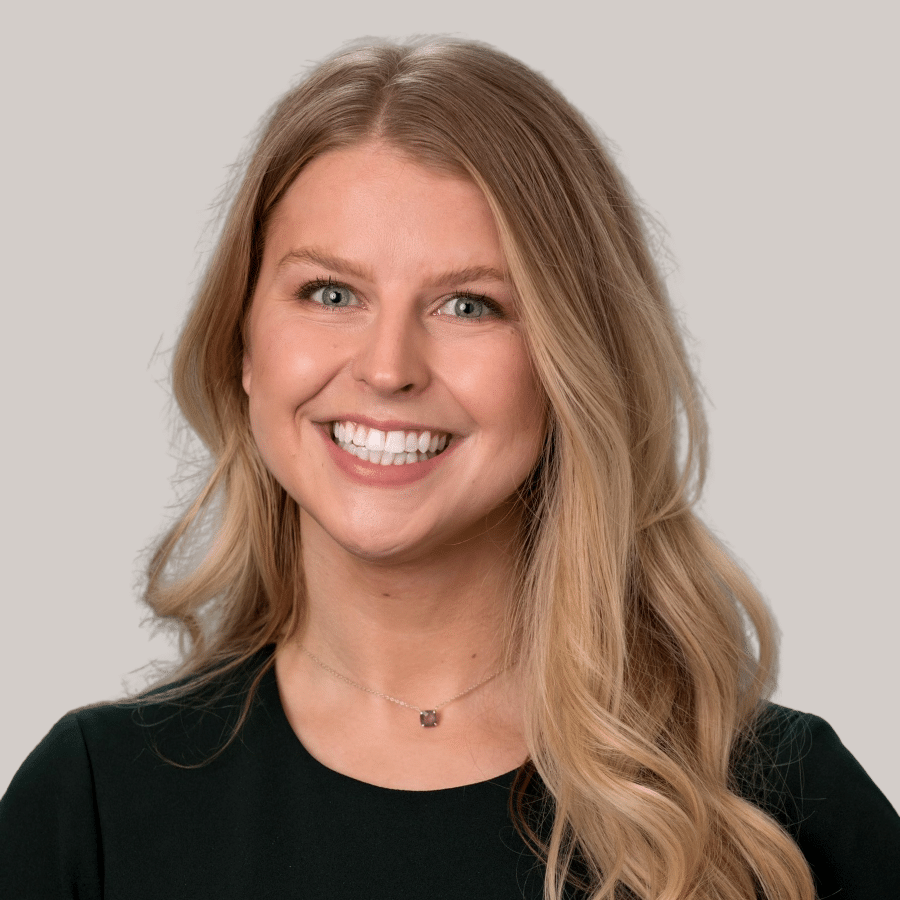 Have a question for our team? Drop us a note.
---