Our People Make the Difference
Our multigenerational team has protected and advanced clients' wealth through many different market cycles and political climates. We take pride in developing long-term client relationships and are focused on continuous improvement. Leading our firm's practice are seasoned CERTIFIED FINANCIAL PLANNER™ professionals (CFP®s) who are supported by a full team that is strategically aligned to deliver exceptional service.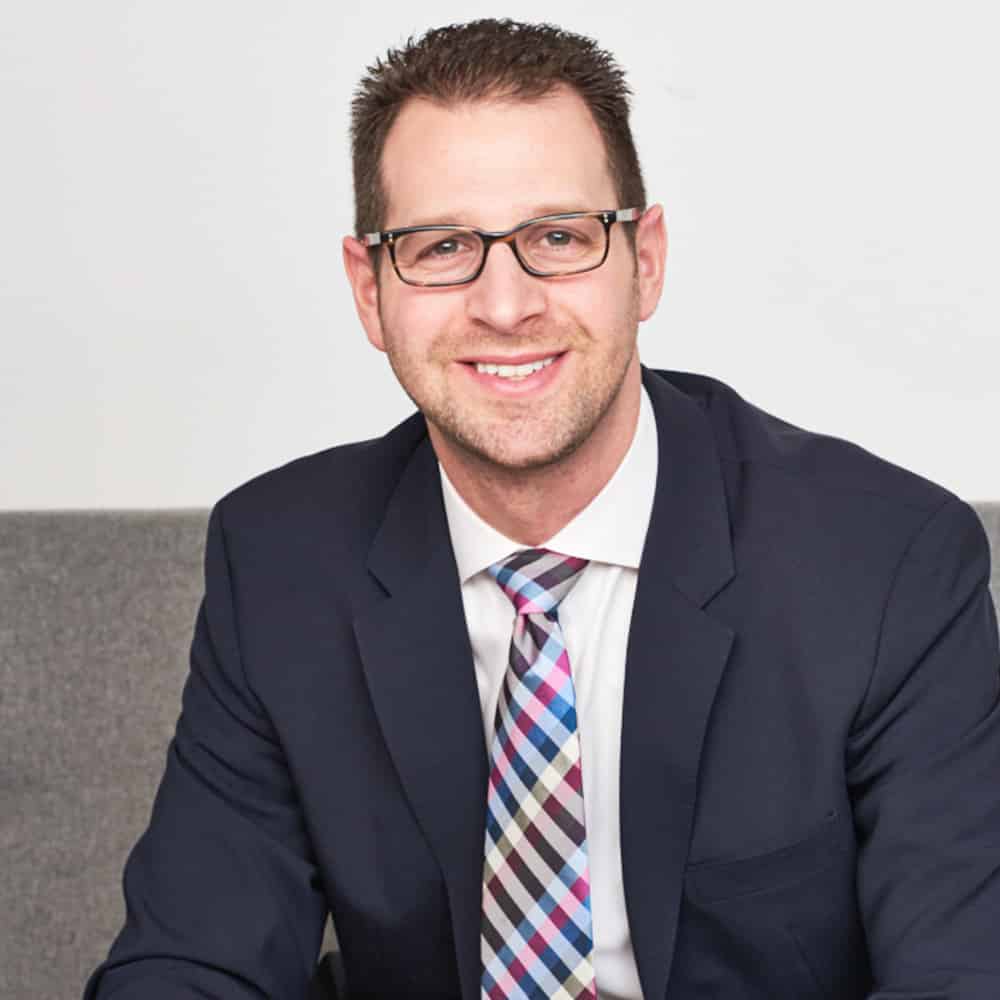 Dan Katz CFP®, Managing Partner
Dan, a graduate of the University of Maryland, maintains a focus on risk management for our team. He concentrates on building portfolios designed to seek value in all types of investment markets with an emphasis on allocating assets to create diversified portfolios. In addition to portfolio construction, Dan seeks to uncover opportunities for qualified investors with privately managed accounts, hedge funds and fund of hedge funds, private equity and real estate investments.
Dan lives in New York, NY with his wife Jill and his son Micah.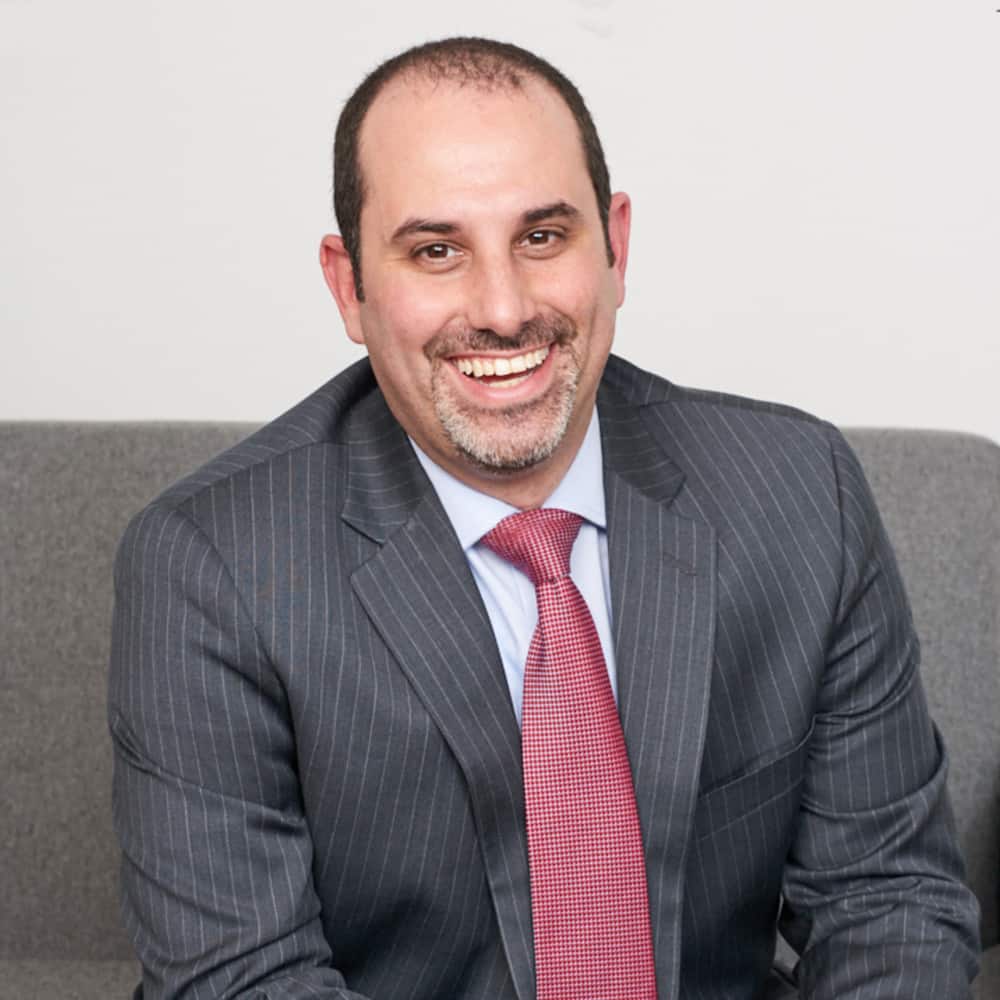 Michael Israel CFP®, Managing Partner
Michael, who has been in the financial services industry since 1995, offers financial planning, insurance and lending solutions to our individual and corporate clients. His diligent approach includes fact finding and analyzing our clients' objectives. He then produces a course of action to enable our clients to pursue their retirement, education funding, borrowing and estate planning goals. Michael will coordinate our team, and if needed, draw in other professionals to help in its implementation.
Michael lives in Tenafly, NJ with his wife Kelly, his daughter Farrah and his son Jack.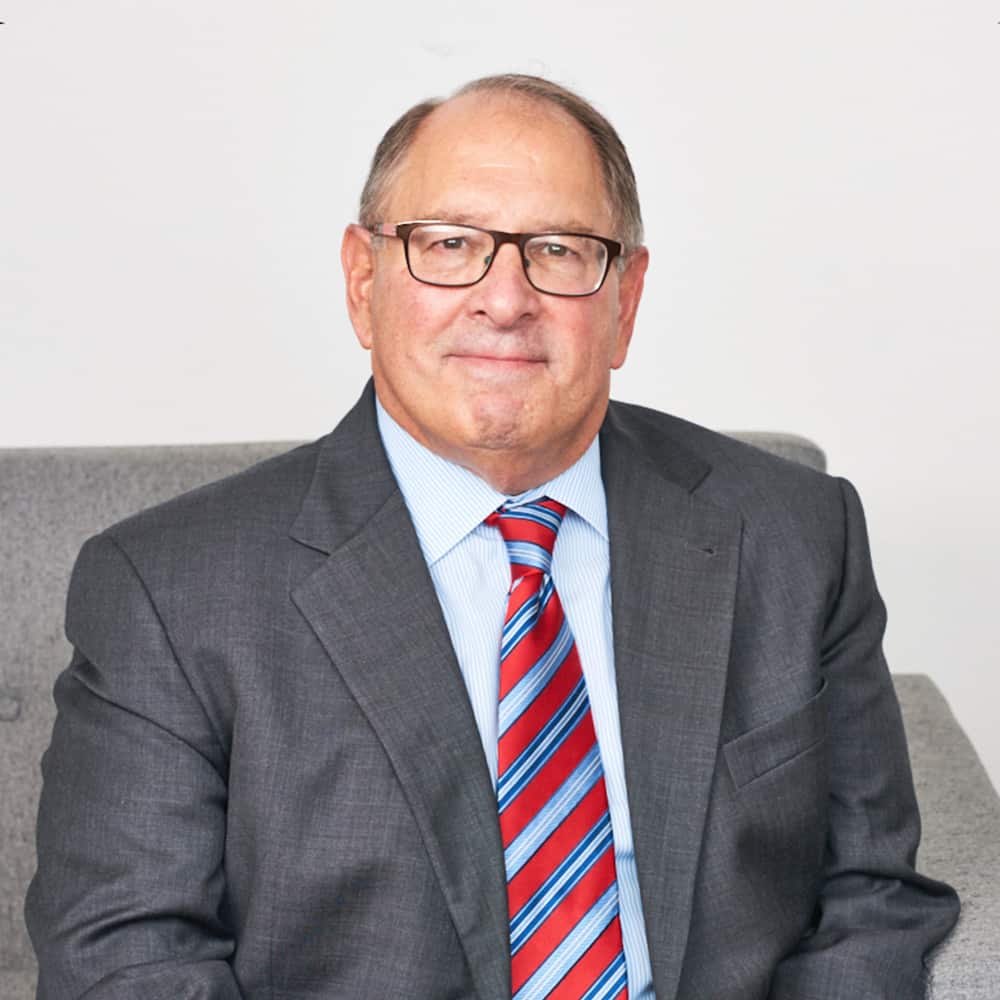 Kenneth Katz, Advisor
Ken, the most senior member of our team, has been a Financial Advisor since 1977. He focuses on building income-producing bond portfolios that consist of taxable and tax­-exempt debt instruments. His knowledge and past experience in money management and risk aversion help us cater to our high net worth clients. Well-versed in estate planning strategies, Ken often works with client's trusts and foundations to help address their financial needs. He began his career at Halpert, Oberst & Co. in Millburn, NJ as a municipal bond specialist.
Ken lives in Livingston, NJ with his wife Phyllis. He loves to travel, scuba dive, and spend time with his kids and grandchild.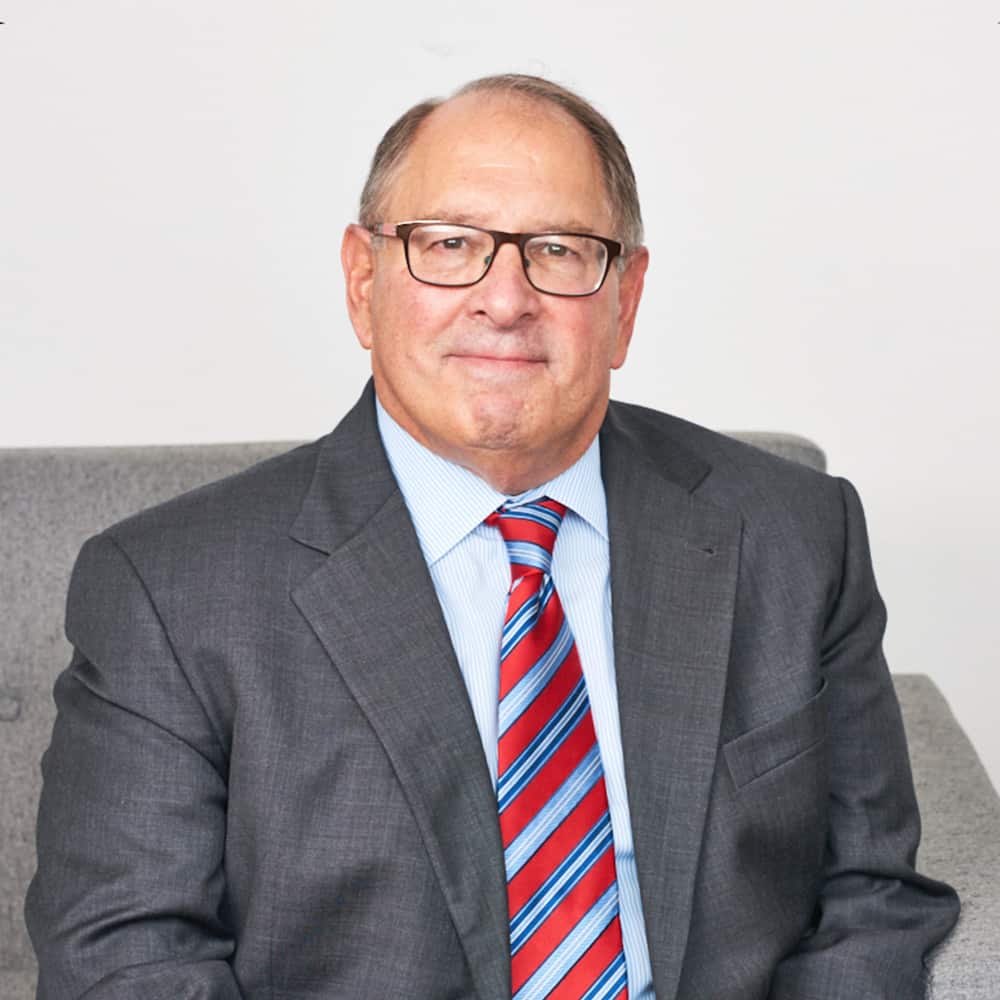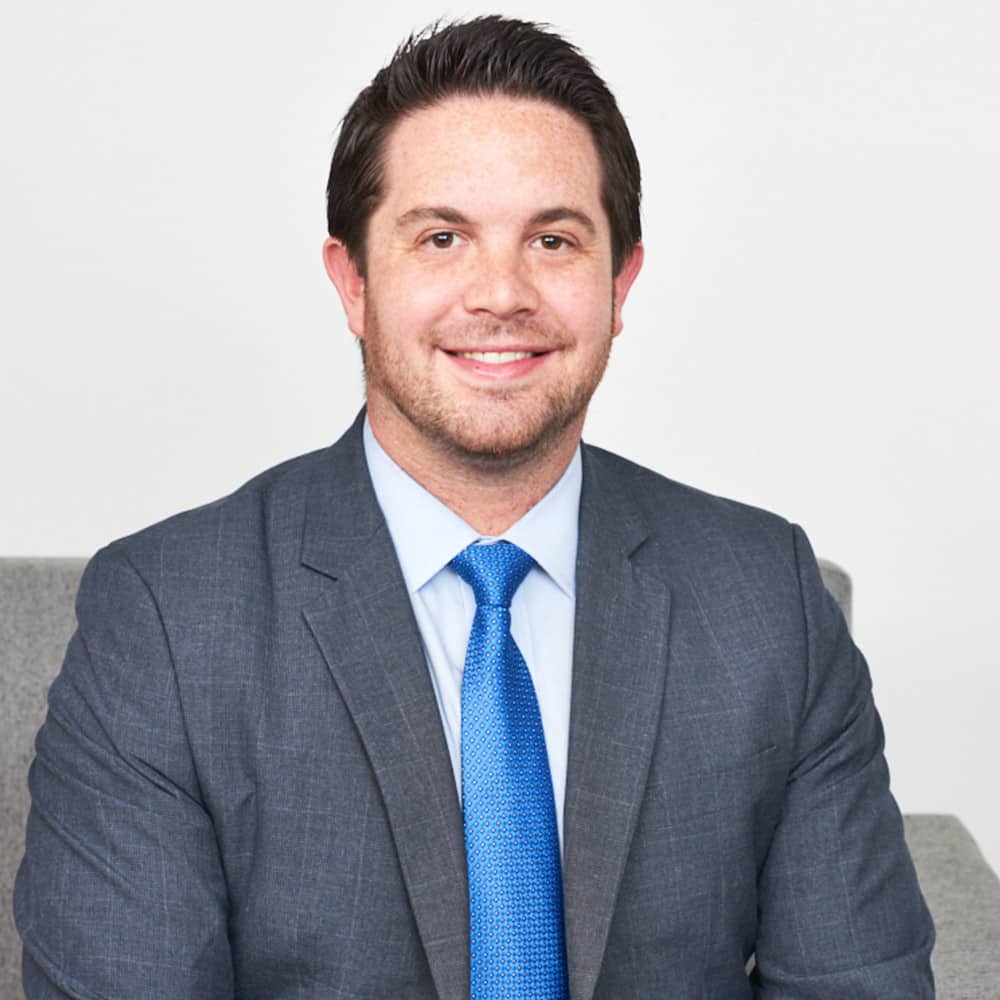 Logan Trenz, COO & CCO
As Chief Operating Officer (COO) and Chief Compliance Officer (CCO) of Revolve Wealth Partners, Logan is responsible for integrating emerging technology platforms with daily operations to ensure that all clients' assets are fully protected. Logan has extensive experience in wealth management, creating investment programs and retirement plans. Logan develops successful client relationships by providing personalized service for the best possible experience. He drives and implements initiatives for Revolve to deliver wealth plans to clients that are consistent with their goals and objectives while also being compliant with the latest industry standards and regulations.
Logan has been with the team since graduating from the University of Delaware and he lives in Hoboken, NJ with his wife Mollie.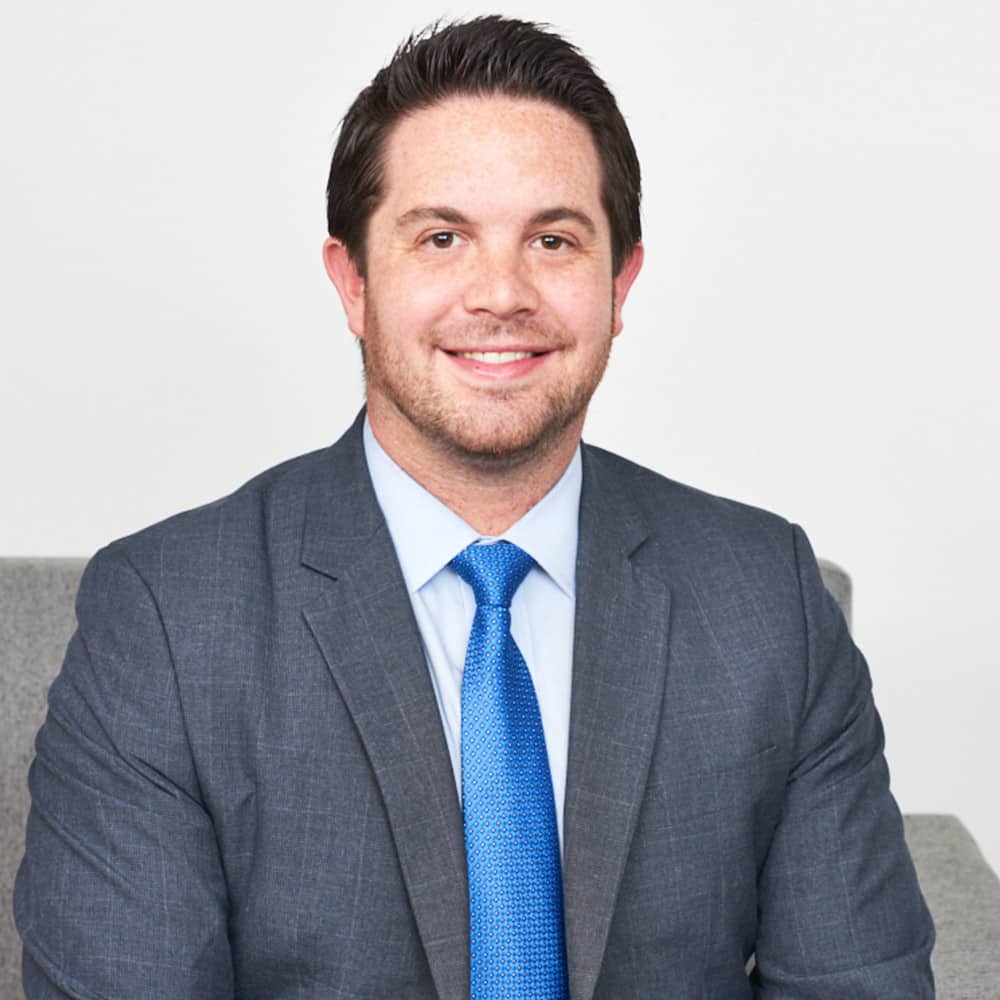 Gabrielle Fraccola, Client Service Manager
Gabrielle assists our clients with account maintenance, new account opening and daily operations. She has been in the industry for over 20 years working for such companies as Smith Barney and Prudential Securities with a strong background in client service. Her intensive back office experience, coupled with her commitment to client satisfaction, creates a positive and productive client experience.
Gabbi lives in Oakland, NJ with her boyfriend Ronnie and her dogs Sadie and Allie.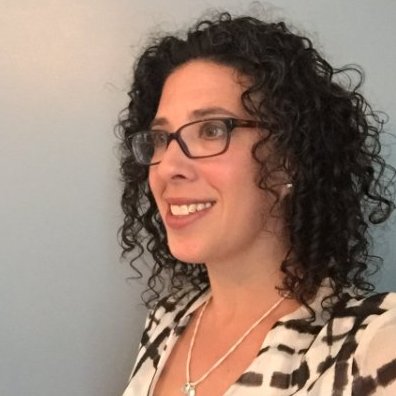 Tovi Saia, Director of Operations
Tovi has 15+ years in client services where she has honed her ability to cultivate relationships, increase productivity, and drive strategic initiatives across several different industries. As the Director of Operations, Tovi will contribute to the development and implementation of organized strategies, policies and practices. She will ensure that the company's day to day activities run smoothly and help set parameters to judge how efficiently and effectively the organization is operating.
Tovi lives in Tenafly, NJ with her husband, Adam, and their two children, Lyla and Troy. As a family they enjoy keeping active, cooking, and they have started to explore the world of travel.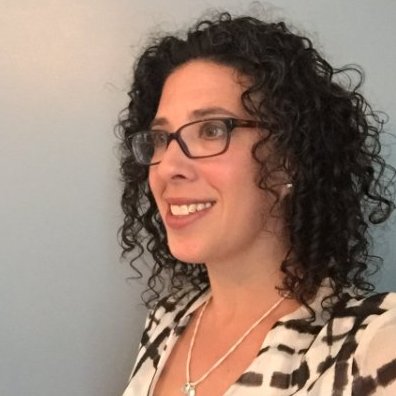 Have a question for our team? Drop us a note.
---