HACKENSACK, NJ—Revolve Wealth Partners is pleased to announce the appointment of Josh Joffe, CFP®, MBA as Director of Investments.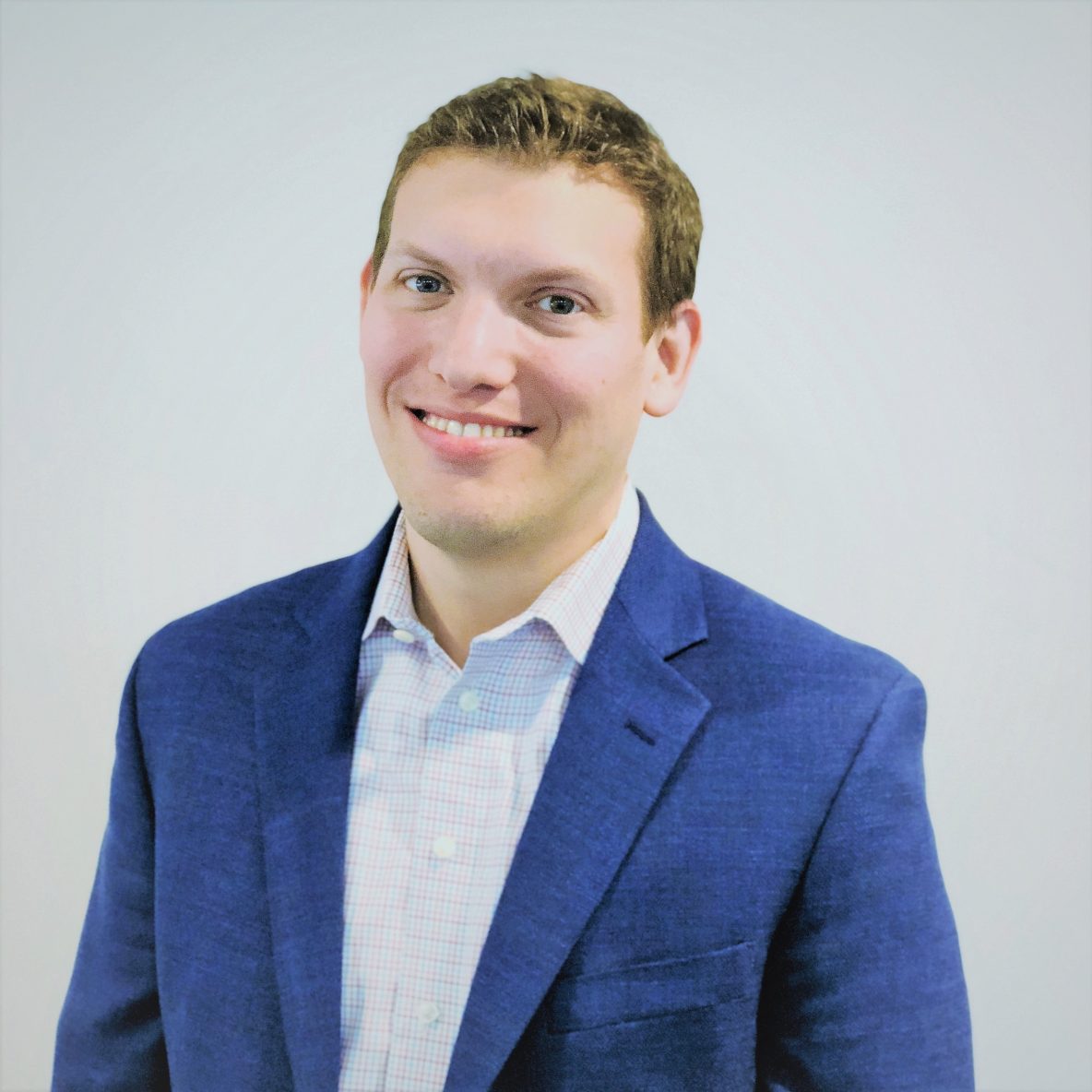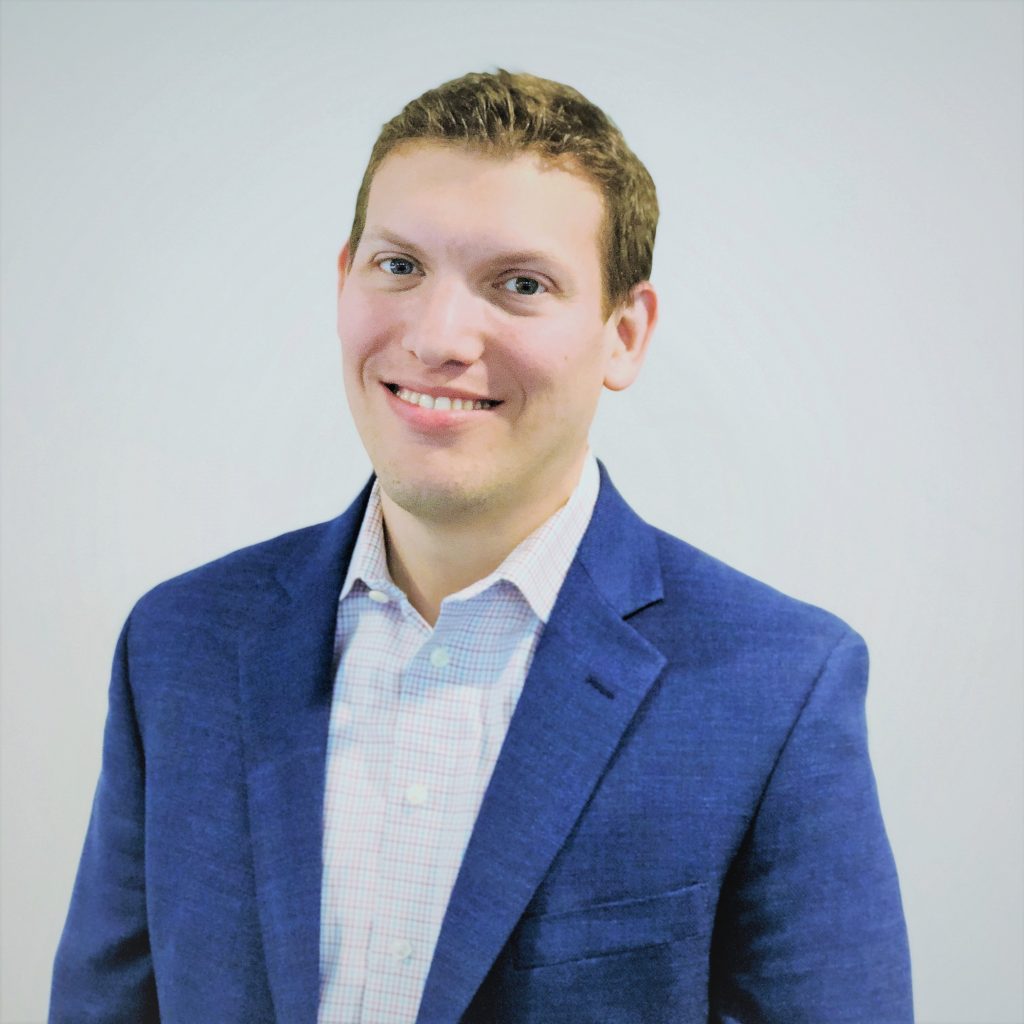 Josh is responsible for the development, maintenance and oversight of the strategic investment program for all clients serviced by the team. As a Certified Financial Planner™ Professional, Josh brings his expertise and passion to help Revolve Wealth Partners' clients best meet their financial planning goals.
"Revolve has developed a client-centric service model uniquely positioned to deliver the optimal client experience," said Joffe. "Their unwavering commitment to integrating a proven institutional discipline with the latest in innovation makes for a natural fit. I'm very excited to help further expand their industry leading platform."
Before joining Revolve Wealth Partners, Josh served as a Managing Advisor at Altfest Personal Wealth Management in New York, NY. Prior to Altfest he was a Senior Associate Portfolio Manager at AllianceBernstein. Josh began his career as an Equities Trader at Chimera Capital.
"We are thrilled to have Josh join our growing team of talented, committed wealth management professionals," noted Revolve Wealth Partners co-founder and managing partner, Dan Katz, CFP®. "Josh's expertise advising clients on investment management and financial planning strategies, in addition to his experience leading investment teams, will support Revolve Wealth Partners' commitment to our clients."
Josh can be reached at 201.373.2163 and at [email protected].