HACKENSACK, NJ—Revolve Wealth Partners is pleased to announce the appointment of Daniel Kimeldorf as Senior Wealth Advisor.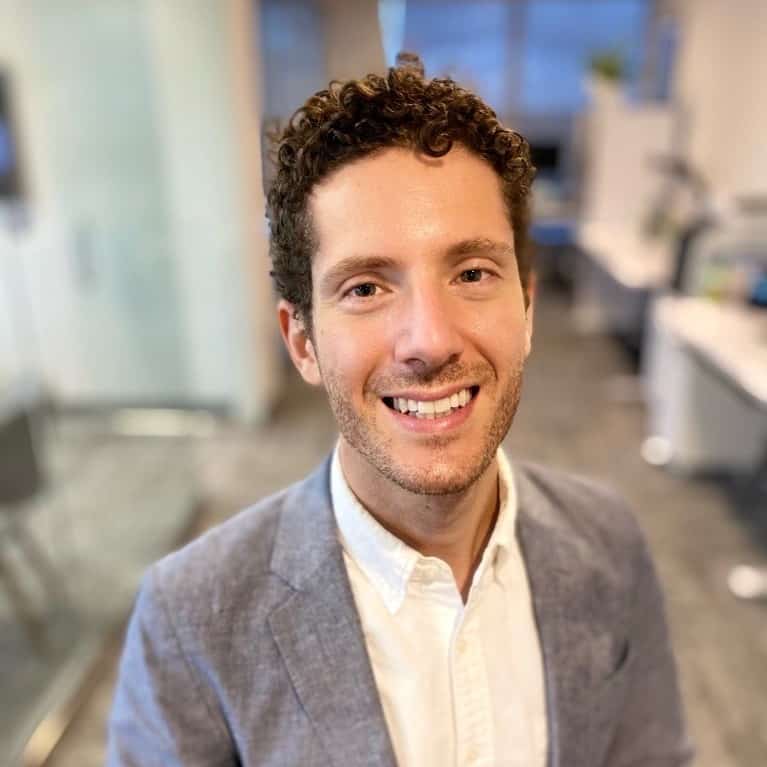 As a Senior Wealth Advisor, Daniel follows his passions of working with individuals and families and helping them build the path toward their financial goals. Having attained his CFA charter holder and CERTIFIED FINANCIAL PLANNER™ certifications, he developed a depth of knowledge and a deep-rooted commitment to helping clients in all areas of wealth planning.
Daniel has worked in the industry for about ten years, most recently as an Associate Managing Advisor at Altfest Personal Wealth Management. Prior to Altfest, Daniel worked in Portfolio Management at Hall Capital Partners. Daniel received a BA in economics with honors from the University of Chicago.
Josh can be reached at 201.373.2163 and at [email protected].