HACKENSACK, NJ—Revolve Wealth Partners is pleased to announce the appointment of Amy Brackett as Senior Wealth Advisor.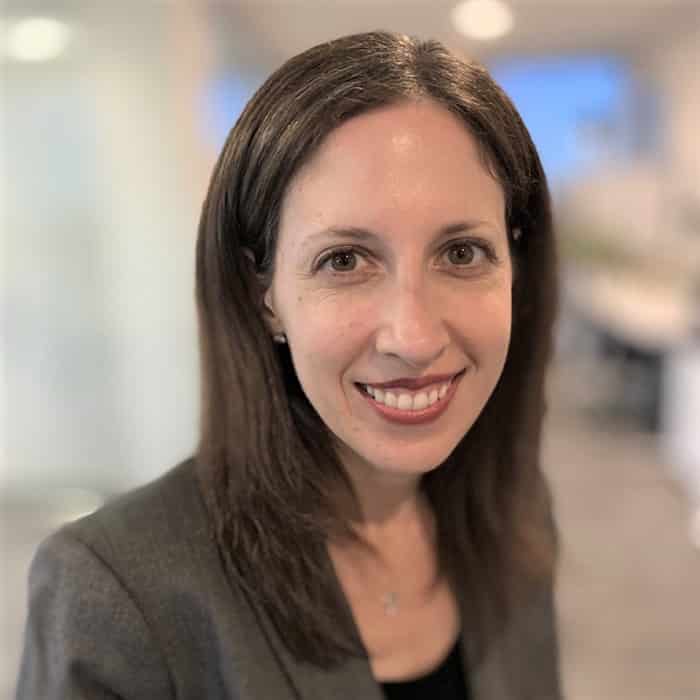 Amy works with individuals, families, and non-profits to manage their investments and help clients build a path towards their financial goals. She has a deep-rooted commitment to helping clients in all areas of wealth planning including investment management, employee benefits, insurance coverage, cash management, and estate and tax planning.
Amy has worked in the financial industry for twenty years, most recently as a Senior Advisor at Klingenstein Fields Advisors (and before that at Solaris Advisors, which was acquired by Klingenstein Fields Advisors). Prior to joining Solaris Advisors in 2007, Amy spent several years as a Research Associate at TIAA-CREF and as an Investment Banking Analyst at CIBC World Markets. Amy received a BSBA from Washington University in St. Louis, where she graduated magna cum laude. Amy is a CFA charterholder and holds the Certified Divorce Financial Analyst (CDFA) certification.
Amy can be reached at 201.373.2163 and at [email protected].